DoorDash implements AI robots to create smarter workplaces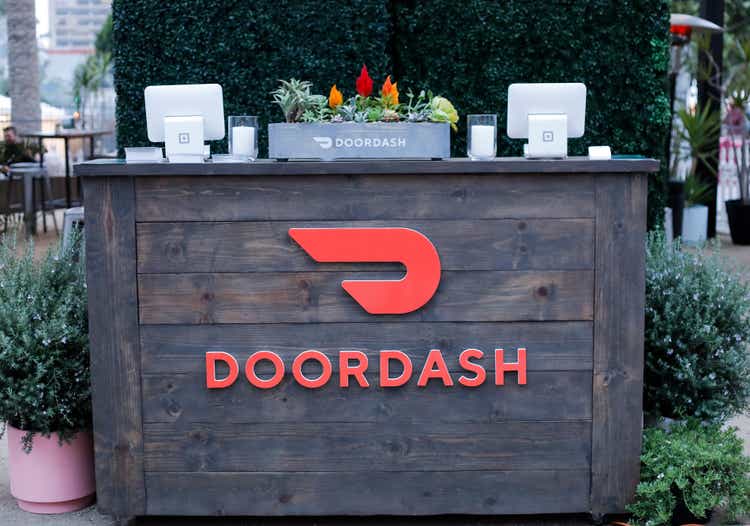 DoorDash (NYSE:DASH) is using AI robots to create smarter workplaces for employees as part of a partnership with machine learning company Cobalt Robotics.
The food delivery platform has implemented Cobalt's AI automated robots to increase security for its corporate offices. Cobalt robots are being used to perform routine security tasks including patrols for hazard and threat identification, perimeter control, security escorts, and alarm response.
This is the first time DoorDash (DASH) has deployed AI robots in its office for securing the workplace.