Endo says osteoarthritis pain candidate failed in late-stage study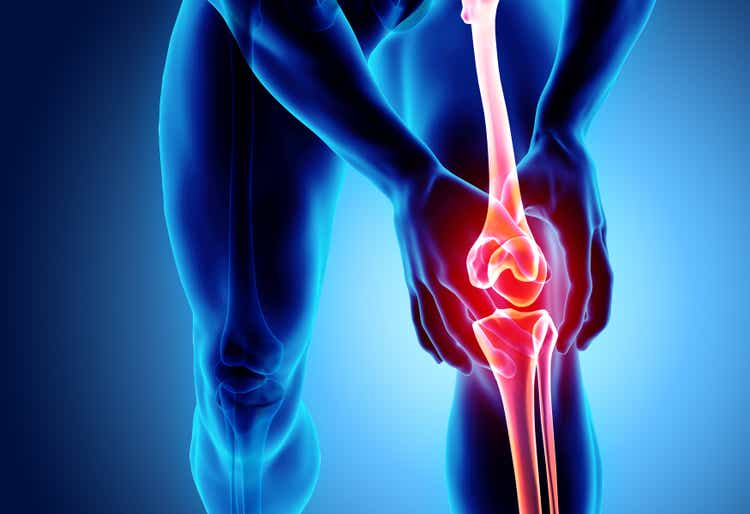 Endo International plc (OTCPK:ENDPQ) announced Monday that an experimental pain therapy the generic drugmaker has partnered with Taiwan Liposome Company for knee osteoarthritis did not outperform the placebo in a Phase 3 study.
The treatment, TLC599, also known as dexamethasone

sodium phosphate extended-release liposome injectable suspension, led to an improvement on the primary endpoint, defined as the 12-week change in a pain measure from the baseline.

However, citing topline data from the study, the company said the difference was not statistically significant compared to the placebo.
The outcome has prompted ENDPQ to evaluate its options for the candidate with TPL, which has already received $30M for the partnership.
The deal announced in June required ENDPQ to pay TPL $110M in milestone payments to TPL, including $20M linked to positive Phase 3 results, which is unlikely to be paid in 2022.