Twitter turns positive on reports Musk, Agrawal depositions are postponed (updated)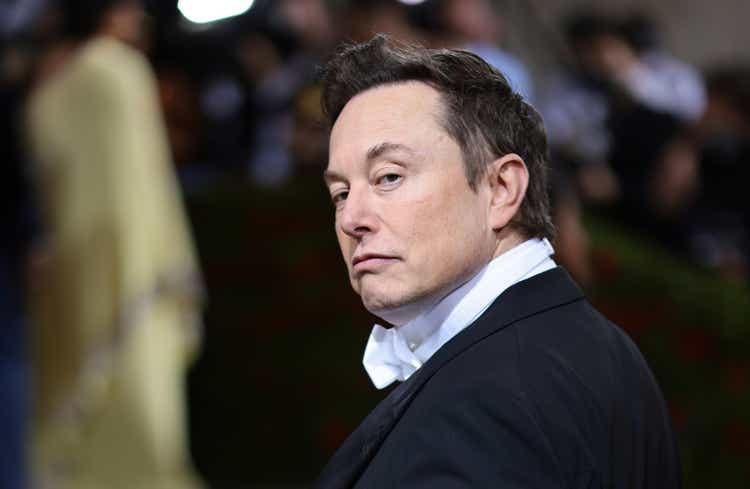 Twitter stock (NYSE:TWTR) made a sudden jump into positive ground Monday afternoon alongside word that purported company buyer Elon Musk is not sitting for deposition Monday, and Twitter CEO Parag Agrawal may not be either.
That's raising some

loose chatter about a potential settlement that may be moving the stock.

It may be just a matter of timing: Chancellor Kathaleen McCormick is holding hearings scheduled for three hours Tuesday afternoon to settle a wide number of discovery issues in Twitter v. Musk et al.
In addition, Musk attorney Alex Spiro was reportedly deposed on Sunday and would likely take part in Musk's own deposition.
After about 45 minutes of sharply higher trading, Twitter stock (TWTR) gave up gains into the close to finish 6 cents lower than on Friday.