Utilities finish with broad losses in rate-sensitive selloff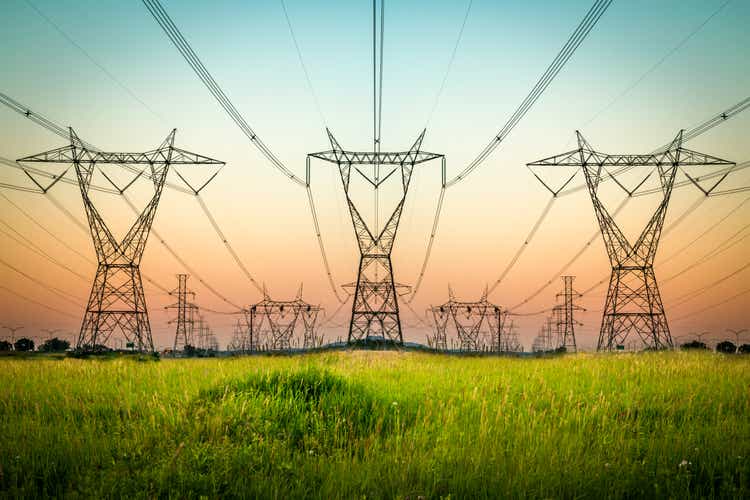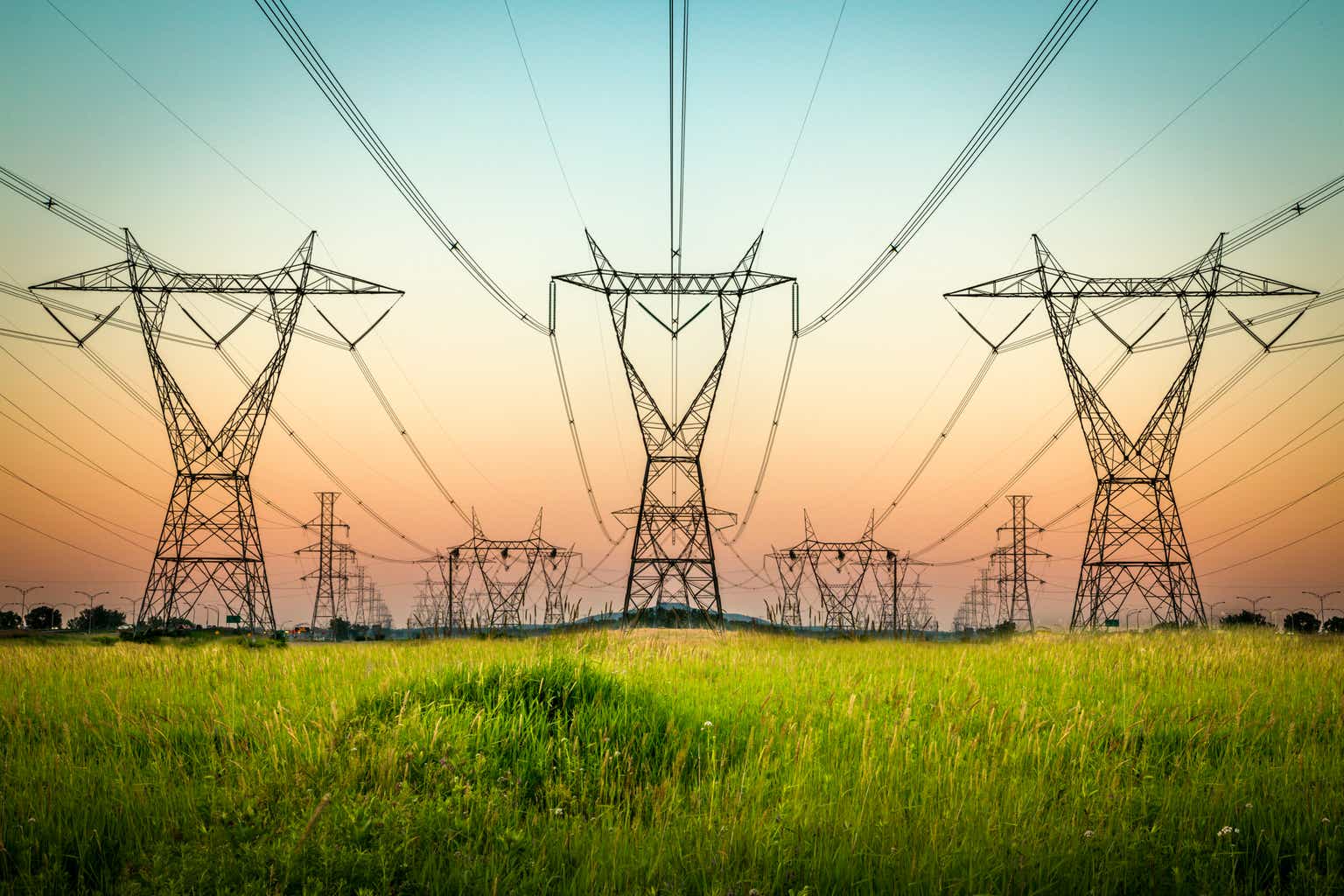 Utilities underperformed the broader market along with other rate-sensitive assets on Monday, ending with broad losses that made the sector one of the day's worst performers.
The utilities sector has outperformed most others during the recent rout, but defensive groups have lost some of their investor appeal as U.S. Treasury yields surpass dividend rates.
AES Corp. (NYSE:AES) closed -5.5% as one of the three worst performers on the S&P 500, with other noteworthy names showing sharp losses although off peak declines of the day, including (PEG) -3.4%, (CNP) -3.3%, (FE) -3.2%, (NRG) -3%, (SRE) -2.8%, (DUK) -2.7%, (CMS) -2.6%, (AEE) -2.6%, (EIX) -2.6%, (EXC) -2.6%, (ES) -2.6%, (AWK) -2.5%, (LNT) -2.5%, (ETR) -2.5%, (D) -2.5%.
The XLU Utilities Select Sector SPDR ETF (NYSEARCA:XLU) closed -2.4% in Monday's trading and has dropped below breakeven YTD.
The XLU ETF has further to run due in part to two demand related catalysts: global warming and greater EV adoption, and recently passed clean energy and infrastructure legislation.