Bellerophon stock gains ~24% after getting FDA nod to reduce phase 3 study size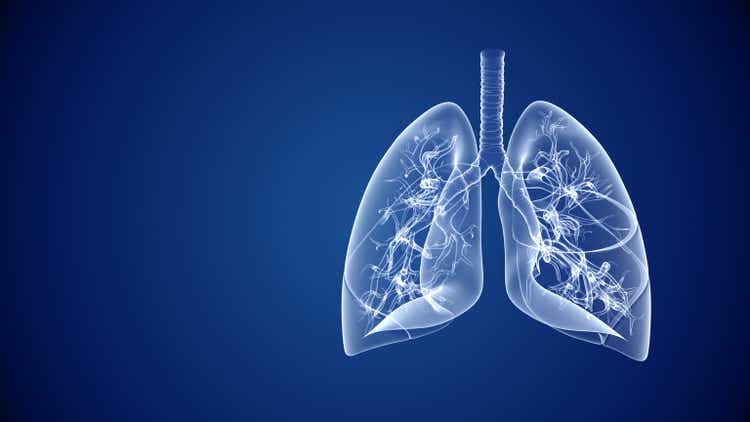 Bellerophon Therapeutics (NASDAQ:BLPH) on Tuesday said the U.S. FDA had accepted the company's proposal to reduce the study size of its ongoing phase 3 trial of its nitric oxide treatment for fibrotic interstitial lung

disease (fILD).

Shares of the micro-cap clinical-stage biotherapeutics company rose

23.7%

to $1.20 in morning trading.
ILD refers to a group of chronic lung diseases in which inflammation and scarring make it hard for the lungs to get enough oxygen.
The new study size for the late-stage trial, called REBUILD, was 140 patients, BLPH said in a statement, adding that the change does not impact the trial objective or goals.
An independent data monitoring committee also agreed to the new targeted study size.
Enrollment in the late-stage trial is now expected to end in Q1 2023, with data readout anticipated in Q3 2023.