PNC Bank partners with Blend Labs to digitally optimize mortgage application process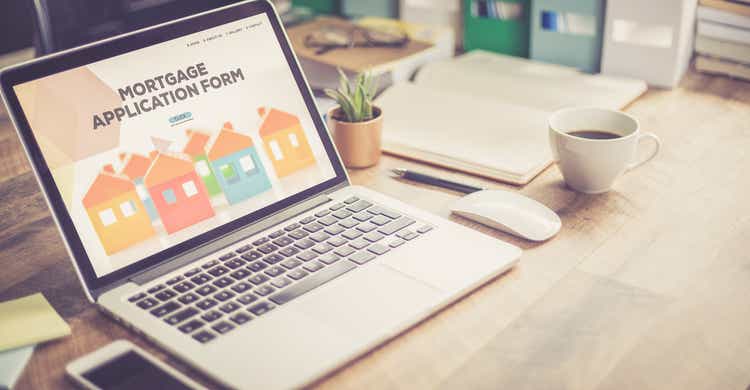 PNC Bank, a member of PNC Financial Services (NYSE:PNC) has teamed up with lending platform Blend Labs (NYSE:BLND) on Tuesday to improve its customers' experience by digitally optimizing its online mortgage application process.
Through the partnership, PNC customers can

now digitally apply for a mortgage and directly integrate payroll or bank information with their application, allowing them to locate necessary documents faster than a traditional process.

When an application is submitted, customers get a single portal for tracking its status, completing outstanding tasks, and reviewing and electronically signing loan documentation, the bank said.
The move comes as "we've seen first-hand the growing customer demand for simplified, digital-first interactions" over the past several years, said Peter McCarthy, PNC executive vice president and head of Mortgage.
Amid the slowdown seen in the housing market spurred by historically high home prices and surging mortgage rates, mortgage applications remain well below last year's levels as buying conditions wane. Blend Labs (BLND), which offers products for mortgages and home equity loans, has seen its shares drop

85%

year-over-year.
Earlier this week, (Sep. 26) PNC Financial acquires restaurant POS system Linga.