Intuit opens new Canadian headquarters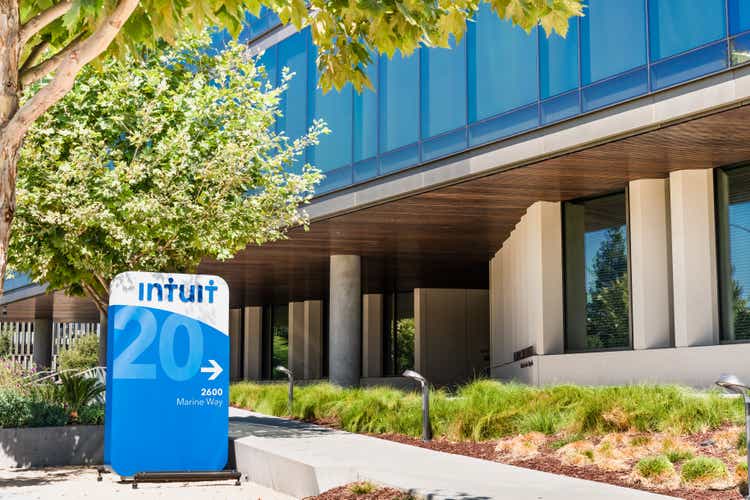 Intuit (NASDAQ:INTU) has established a new Canadian headquarters in Toronto's downtown core as part of its global growth strategy.
The 116,000 sq ft space, located in 'The Well' at Front Street West and Spadina Avenue, is the firm's first global site to incorporate its workplace of the future design. It features open collaboration spaces, active areas, project rooms, social hubs and library.