Citius Pharma submits biologics license application to FDA for immunotherapy I/ONTAK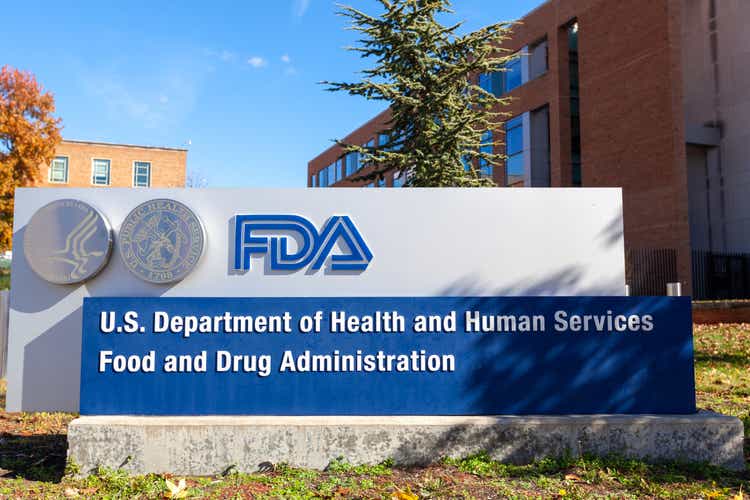 Citius Pharmaceuticals (NASDAQ:CTXR) on Wednesday said it had submitted a biologics license application (BLA) to the U.S. FDA for its I/ONTAK immunotherapy for the treatment of cutaneous T-cell lymphoma, a rare type of cancer.
According to CTXR, I/ONTAK (denileukin diftitox) is a

purified and more bioactive formulation of previously FDA-approved therapy ONTAK.

The BLA submission was supported by results from a phase 3 study.
The submission comes after CTXR held a pre-BLA meeting with the FDA in July.
The company in May had said that it planned to form a new company focused on developing and commercializing I/ONTAK, with an IPO planned for H2 2022.
"The BLA filing for denileukin diftitox marks the first of our pipeline candidates to be submitted for FDA approval," CTXR CEO Leonard Mazur said in Wednesday's statement.
Citius Pharmaceuticals (CTXR) stock

-0.9%

to $1.17 in premarket trading.