DocuSign rises as it says it will cut its workforce by 9%, sees charges up to $40M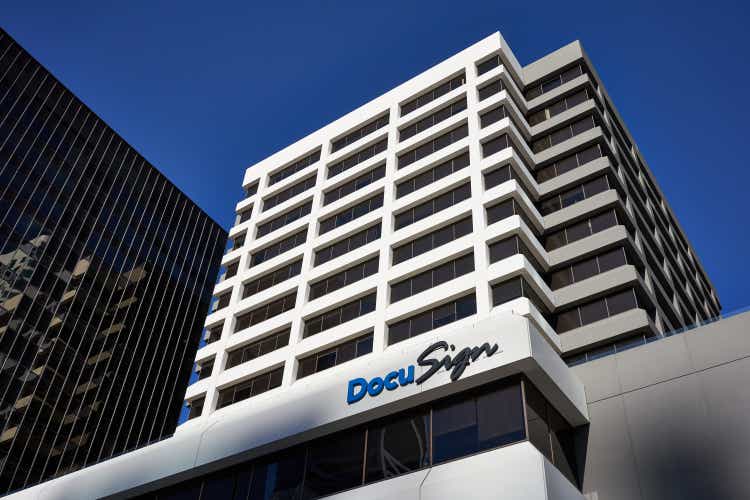 DocuSign (NASDAQ:DOCU) shares rose nearly 2% on Wednesday after the electronic-signature technology company said it would cut the size of its workforce by roughly 9%.
In a filing, DocuSign (DOCU) said that most of the charges, expected to be between $30M and $40M, would occur in the third and fourth-quarters of its fiscal 2023 year. It added that its restructuring would be "substantially complete" by the end of the fiscal 2023.
Earlier this month, DocuSign (DOCU) named former Google executive Allan Thygesen as its permanent CEO.