Block rolls out Tap to Pay on iPhone on iOS app to all U.S. sellers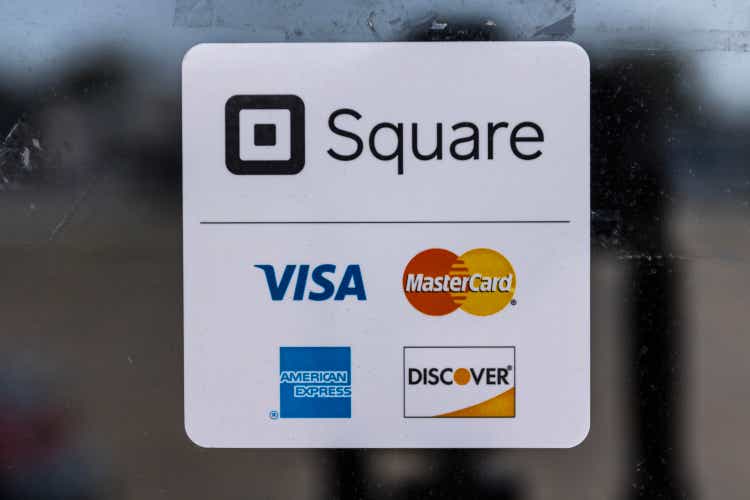 Block's (NYSE:SQ) Square rolled out Tap to Pay on iPhone to millions of sellers in the U.S. within its Point of Sale iOS app on Wednesday, allowing sellers to accept contactless payments directly from their iPhone.
Any Square

merchant with a compatible iPhone can accept contactless payments by opening the Square POS app, ringing up the sale, and presenting their iPhone to the buyer. The buyer completes the payment by tapping a contactless payment method such as Apple Pay, another digital wallet, or a contactless credit or debit card.

Block (SQ) shares have

risen 1.7%

in early Wednesday trading.
Apple (AAPL) unveiled its Tap to Pay in February 2022, letting small businesses take credit card payments through their iPhones.
The full-scale introduction followed its early access program for Tap to Pay on iPhone, which started in June.