Pending home sales fall more than consensus in August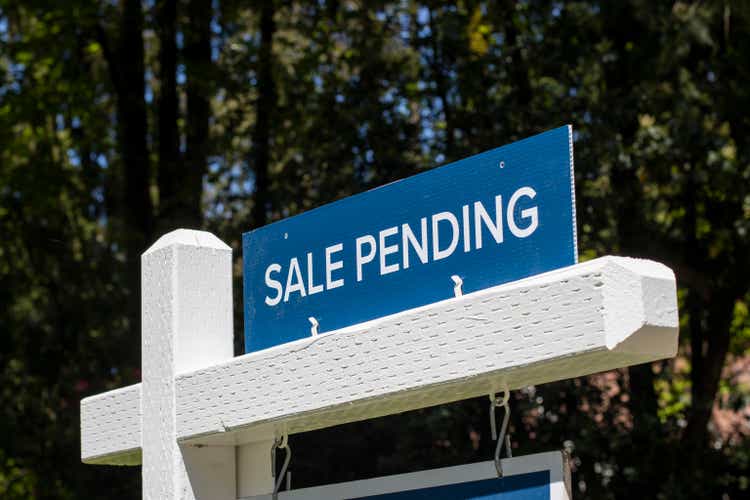 August Pending Home Sales: -2.0% M/M to 88.4 vs. -0.8% consensus and -0.6% in July (revised from -1.0%).
Pending transactions dropped by 24.2% on year-over-year basis.
Pending homes sales fell in the Northeast, Midwest, and South for a second

straight month, while the West registered a small increase.

"The direction of mortgage rates – upward or downward – is the prime mover for home buying, and decade-high rates have deeply cut into contract signings," said National Association of Realtor Chief Economist Lawrence Yun. "If mortgage rates moderate and the economy continues adding jobs, then home buying should also stabilize."
He expects the economy to remain sluggish for the rest of the year, with mortgage rated rising close to 7% in coming months.
For the year, the NAR expects existing-home sales to drop 15% in 2022 to 5.19M units, and new home sales to fall by almost 21%.
On Tuesday, new home sales unexpectedly rose M/M in August as the median sales price of new homes fell from July.