Cigna launches Pathwell suite of products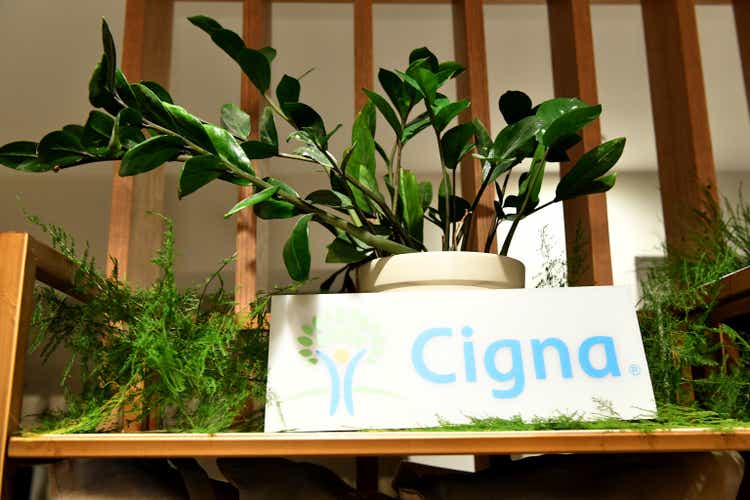 Cigna (NYSE:CI) said it launched Cigna Pathwell, a suite of products to connect customers with quality care providers and lower costs for customers.
Pathwell uses analytics, clinical expertise, treatment planning, and digital solutions within Cigna's health services business Evernorth and

integrates them with the company's medical benefits management and provider networks to create a personalized care experience for patients living with high-cost health conditions.

Pathwell is launching with products to address two drivers of health care spending: infused or injectable biologic medicines and musculoskeletal pain, Cigna said in a Sept. 28 press release.
Cigna noted that Pathwell solutions is available to many U.S. commercial clients, and will be expanded in 2023.