Denbury gains on takeover speculation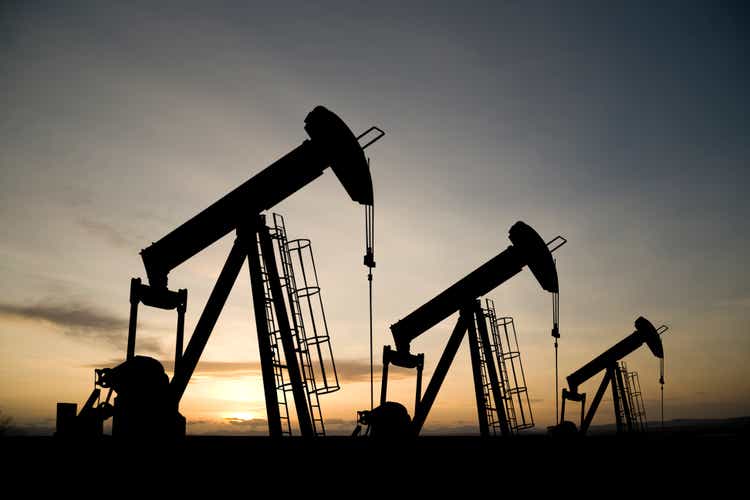 Denbury Inc (NYSE:DEN) rose 1.6% amid some vague takeover speculation.
Denbury (DEN) may be close to a potential sale after a strategic review, according to a Betaville "uncooked" alert, which cited speculation from people following the matter. The identity of the potential acquirer wasn't known.
The report comes after Bloomberg last month said the independent oil company was exploring its options, including a possible sale.