Verizon pushes home entertainment with new hardware, game device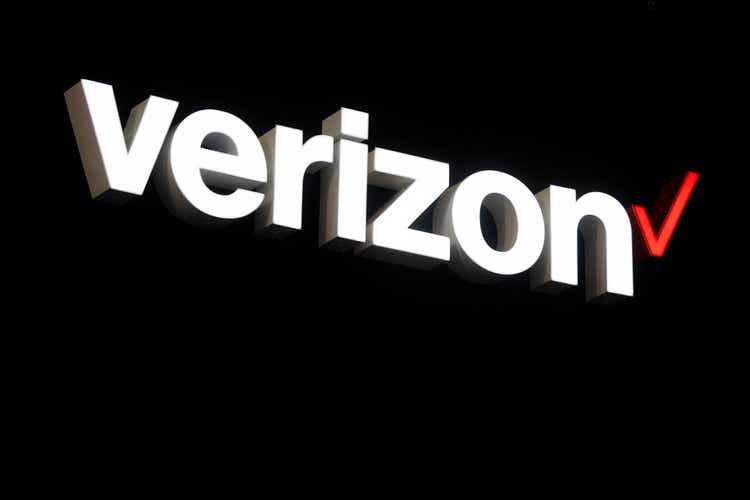 Verizon (NYSE:VZ) announced new products Wednesday in a push for home entertainment experiences on its 5G networking technology, including a new gaming device.
At its keynote address at Mobile World Congress, the company unveiled the latest

generation of its Verizon Receiver, which it says is more than 60% smaller and lighter. Made with partner Qualcomm (

QCOM

), and combined with the Verizon Router, it's promising more reliable in-home coverage and connectivity as well as a doubling of upload speeds.

The new Receiver taps the latest Qualcomm 5G Fixed Wireless Access Platform Gen 2, which takes advantage of tech including millimeter wave frequency, C-Band and 4G LTE.
Meanwhile, Verizon, Qualcomm and Razer are introducing the Razer Edge 5G, the first 5G gaming handheld built on Qualcomm's Snapdragon G3X Gen 1 Gaming Platform.
That's an Android device that can play local games, games streamed from a console or pulled from the cloud via 5G connectivity.
The company's "Plus Play" subscription shop is coming soon, and it will include the chance to purchase the NFL's new subscription service, NFL+.