Cano Health sales process said to be in second round, UnitedHealth around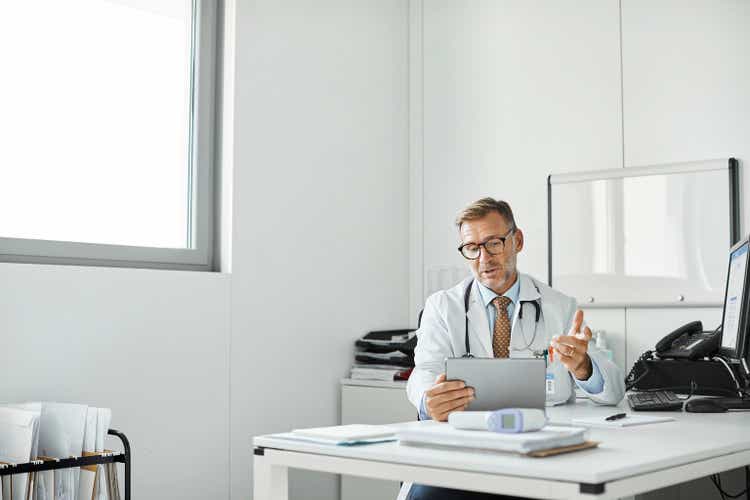 A Cano Health (NYSE:CANO) sales process reportedly moved into the second round and UnitedHealth (UNH) is around the process for the primary care services firm. Cano

fell 2.6%

in premarket trading.
UnitedHealth (UNH) is

said to be around the process, though the health insurer may have issues given Humana's (

HUM

) right-of-first-refusal for any Cano (

CANO

) deal, according to a Dealreporter item earlier on Thursday.

Both strategic buyers and private equity are interested in CANO, though credit markets make PE less competitive versus strategic buyers, according to the report. Humana (HUM) hasn't done much due diligence on a potential deal given the ROFR situation.
The latest update on Cano Health (CANO) comes after CANO surged 32% a week ago after media reports that Humana (HUM) and CVS Health (CVS) are interested in CANO.
A Citi analyst on Friday estimated that Cano (CANO) may be worth $14/share in a takeout.