Moderna, Novavax hit 52-week lows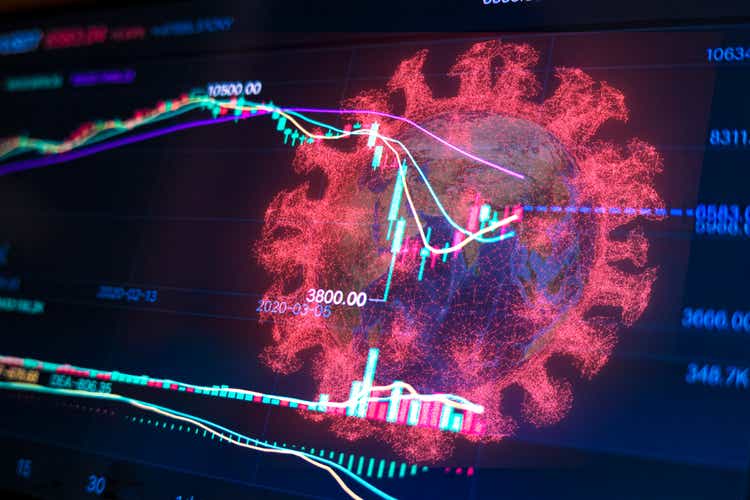 The shares of COVID-19 vaccine makers witnessed a sharp decline on Thursday morning, with Moderna (NASDAQ:MRNA) and Novavax (NASDAQ:NVAX) reaching 52-week lows.
Its rivals in COVID-19 vaccine development, Valneva (VALN), Vaxart (VXRT), Ocugen (OCGN

), and Inovio Pharmaceuticals (

INO

), have also joined the selloff, which coincided with a

market-wide weakness in stocks.
Moderna (MRNA) is trading at levels not seen since January 2021, and Novavax (NVAX) has approached the lowest level since May 2020.
MRNA announced Thursday that Juan Andres, its Chief Technical Operations and Quality Officer, will take up a new role as President, Strategic Partnerships and Enterprise Expansion, effective Jan. 01.
"In his new role, Mr. Andres will focus on building out the Company's organization to support its growing pipeline," MRNA added.
Dr. Jerh Collins, who headed Head of Global Chemical Operations at Novartis (NVS), will succeed Mr. Andres.