Merck wins appeals court ruling against Viatris over generic diabetic drugs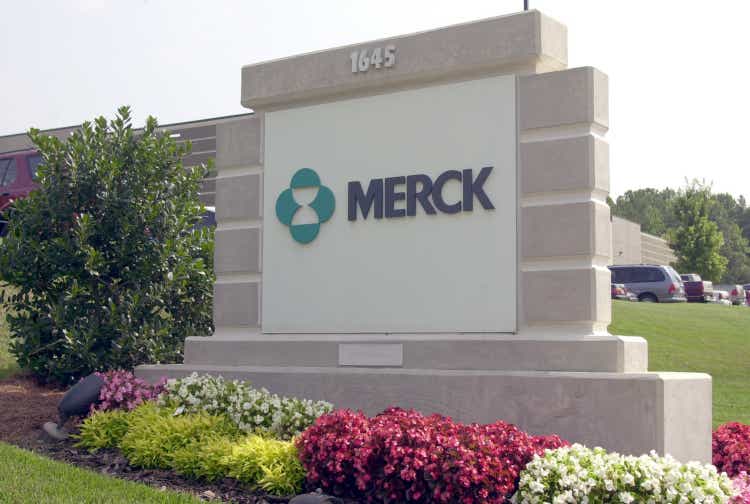 Merck (NYSE:MRK) announced Thursday that the federal appeals court handed it a favorable ruling in a patent dispute with Viatris (NASDAQ:VTRS) over the generic drugmaker's attempt to market copycat versions of

its blockbuster diabetic medications Januvia and Janumet.

Mylan Pharmaceuticals, currently known as Viatris brought the patent challenge regarding sitagliptin dihydrogen phosphate, the active ingredient of MRK's diabetic drugs Januvia, Janumet and Janumet XR.
The appeals court ruling affirms a decision the U.S. Patent Office issued in favor of MRK in May 2021 over the validity of U.S. Patent No.7,326,708 following an inter partes review. VTRS later appealed the decision.
On Sep. 22, MRK said that a U.S. District Court ruled against VTRS in a dispute over two sitagliptin patents.