Fannie Mae names Priscilla Almodovar as CEO, succeeding David Benson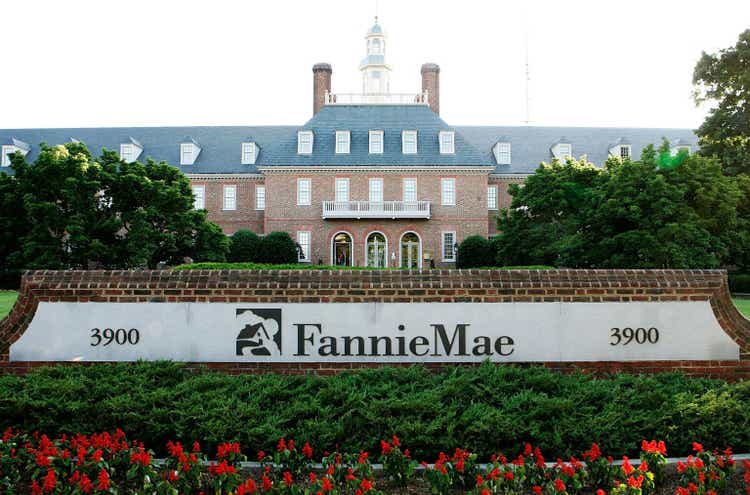 U.S. government-sponsored lender Fannie Mae (OTCQB:FNMA) on Thursday said it had appointed Priscilla Almodovar as its CEO and as a board member, succeeding interim top boss David Benson.
Almodovar's appointment would be effective Dec. 5, and after her arrival

Benson would continue in his role as president, FNMA said in a

statement

.

According to FNMA, Almodovar is a 30-year plus veteran of the finance industry. Since 2019, she has served as CEO of Enterprise Community Partners, a national organization focused on improving the supply of affordable housing.
Before working at Enterprise Community Partners, Almodovar was at banking giant JPMorgan (JPM) for nearly a decade, FNMA said.
Almodovar is also a board member of REIT Realty Income (O).
Fannie Mae (OTCQB:FNMA) in late Aug. said its guaranty book of business increased at a compound annualized of 0.6% in July, the smallest increase in a year.