Asia Innovations Group to go public via SPAC merger deal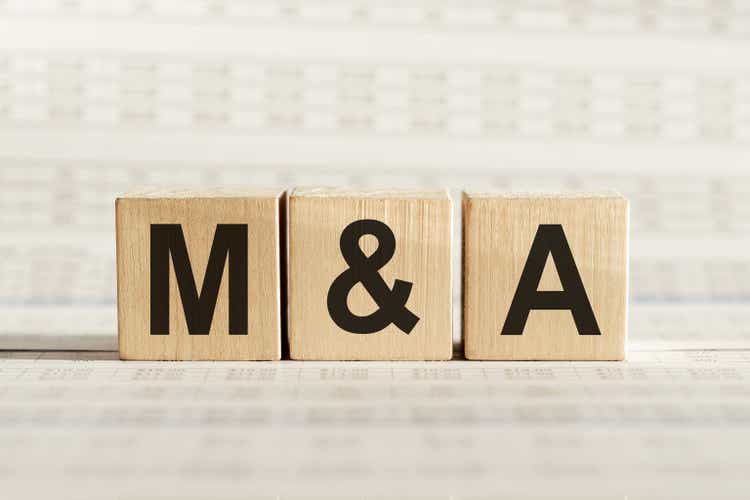 Singapore-based mobile social platform Asia Innovations Group (ASIG) is set to become a publicly listed company through a proposed business combination with SPAC Magnum Opus Acquisition (NYSE:OPA).
Subject to satisfaction of customary closing conditions and approvals, the proposed

transaction provides for an equity valuation of $2.5B for the combined company and represents the largest consumer internet SPAC merger announced year to date in 2022.

Upon completion, the combined entity will be named "Asia Innovations Group Limited."
Headquartered in Singapore, Asia Innovations Group operates an integrated platform of products designed for mobile devices across social, mobile gaming, e-commerce, and payments. The business revenue growth reached 100%+ year-on-year in FY2021
ASIG's ordinary shares are expected to be listed under the proposed new ticker symbol "ASIG" upon completion of the deal, expected in the first quarter of 2023.