Dupont recently refiled Rogers in China, seeks to close deal as soon as possible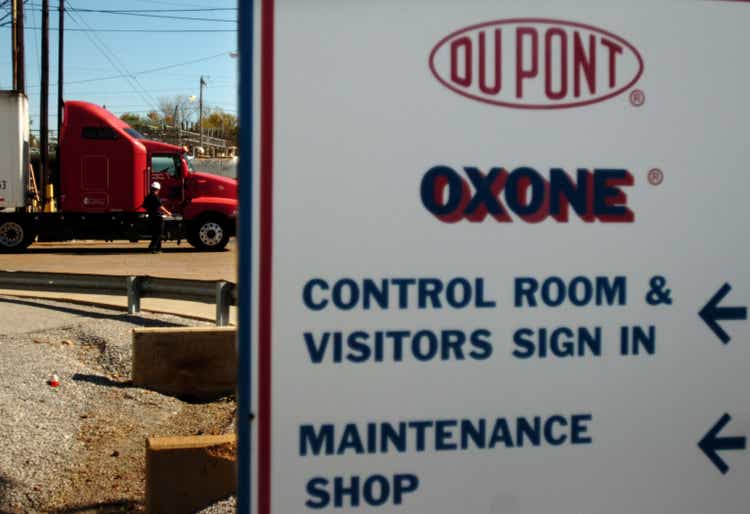 Dupont (NYSE:DD) said that it recently withdrew and refiled its planned purchase of Rogers Corp.(NYSE:ROG) with China's antitrust regulator and plans to close the deal as soon as possible.
Dupont (DD) gave an update on its

deal with Rogers (

ROG

) as it was originally expected to close in Q3, according to a

statement.

The parties continue to hold "cooperative" discussions with China's State Administration for Market Regulation.

The deal updates comes after a report Thursday that the companies are said to be making some progress in China.The parties are said to be in discussions with third parties in China as the companies try to advance the review of the $5.2 billion deal. Competition concerns are said to have been dismissed, though industrial issues are the last obstacle for approval.
The report circulating on Thursday said that while there is progress, it still may be difficult to see China approval before the Nov. 1 deal termination date.
A Barclays analyst earlier this month speculated about a potential price cut on the Rogers (ROG) deal with Nov. 1 termination date approaching.