Turquoise Hill receives interim court order for proposed arrangement with Rio Tinto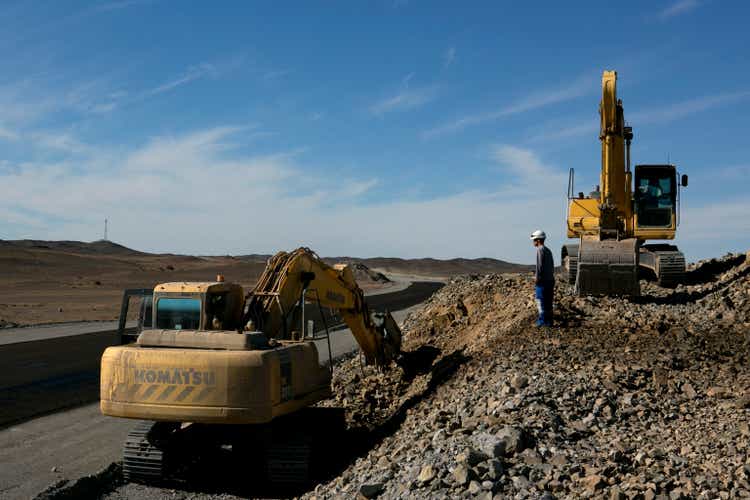 Turquoise Hill Resources (NYSE:TRQ) announced on Friday the receipt of an interim court order for its proposed plan of arrangement with Rio Tinto (NYSE:RIO).
As previously announced, the companies reached a deal for Rio Tinto (RIO

) to acquire the ~49% of the issued and outstanding common shares of Turquoise Hill (

TRQ

) that Rio Tinto does not currently own for C$43/share in cash.

The Supreme Court of Yukon granted an interim order in connection with the statutory plan of arrangement, authorizing the calling and holding of a special meeting of TRQ shareholders, the granting of dissent rights to registered shareholders and other matters relating to the conduct of the special meeting.
The meeting will be held on Nov 1, 2022, with shareholders of record as of the close of business on Sep 19, 2022 entitled to participate and cast their votes.
The statutory plan of arrangement will be implemented upon approval of at least two-thirds of the votes cast by shareholders present in person, virtually present or represented by proxy at the meeting, voting as a single class, and a simple majority (more than 50%) of the votes cast.