Rent-A-Center stock continues downward spiral, hits over 2-year low on dimmed outlook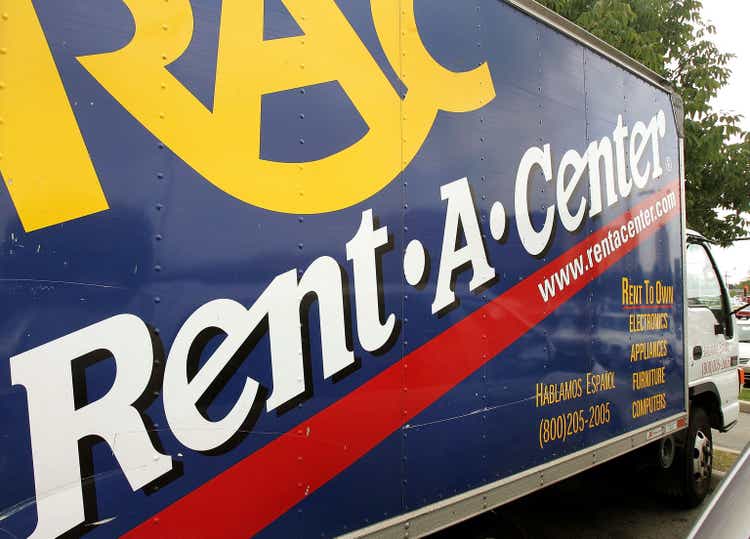 Rent-A-Center (NASDAQ:RCII) stock extended losses on Friday,

falling as much as 19.4%

to an over two-year low, after the rent-to-own firm reduced its Q3 forecast.
Over 1.4M shares changed hands as of 11.08 am ET vs. average trading volume of 631.7K.
RCII said retail traffic and customer payment behavior were affected by macroeconomic headwinds, aggravated by higher inflation.
The company did not update or reiterate its outlook for 2022.
RCII will provide an update on Q4 with its earnings report, which is expected in early Nov.
The company also appointed Fahmi Karam as its new finance chief, effective Oct. 31.
Read why RCII is at high risk of cutting its dividend, according to SA Quant's rating system.