Teva to pay Georgia ~$3.35M to settle price-fixing claims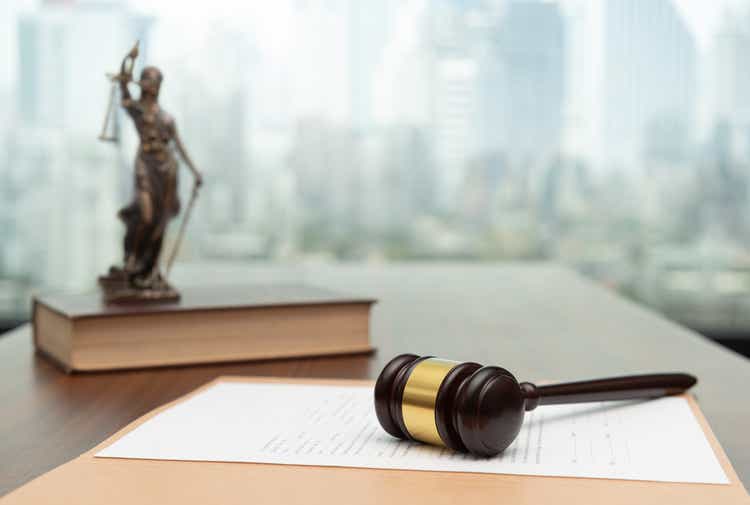 Teva Pharmaceuticals' (NYSE:TEVA) U.S. unit will pay $3.346M to Georgia to settle the state's price-fixing claims against the company.
Teva also agreed, as part of the settlement, to maintain its antitrust training and compliance efforts in the U.S., the company said in a Sept. 30 press release.
Teva added that it previously settled with Mississippi and Louisiana, and Alabama voluntarily dismissed its claims against all defendants in the litigation, including Teva.
The company noted that it was also working to resolve  opioids cases in the U.S. and discussing settlements of price-fixing litigation with additional states.