Japanese regulatory agency clears Intuitive's single-port robotic surgical system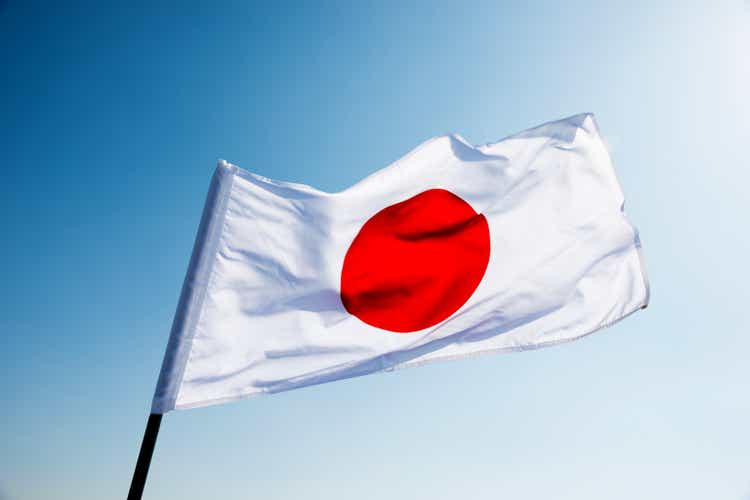 Medical device maker Intuitive Surgical (NASDAQ:ISRG) on Friday said Japan's health ministry had approved its da Vinci single-port surgical system for use in surgeries.
The approval came from Japan's Ministry of Health, Labour and Welfare, and clears

the system for use in general, thoracic, urologic, gynecological, and trans-oral head and neck surgeries, the company said in a

statement

.

ISRG's da Vinci SP system provides surgeons with robotic-assisted multi-jointed arms designed for deep and narrow access to tissue in the body.
The system also comes with a fully wristed 3D high-definition camera. Surgeons can control the arms and the camera from a console.
ISRG makes the bulk of its sales from its da Vinci surgical systems. The company in July said procedures with the systems grew about 14% Y/Y for Q2, and reported revenue of $1.52B.
Intuitive (ISRG) stock closed

-1.7%

at $189.06 on Thursday.