Acasti says court dismissed challenge to Grace Therapeutics acquisition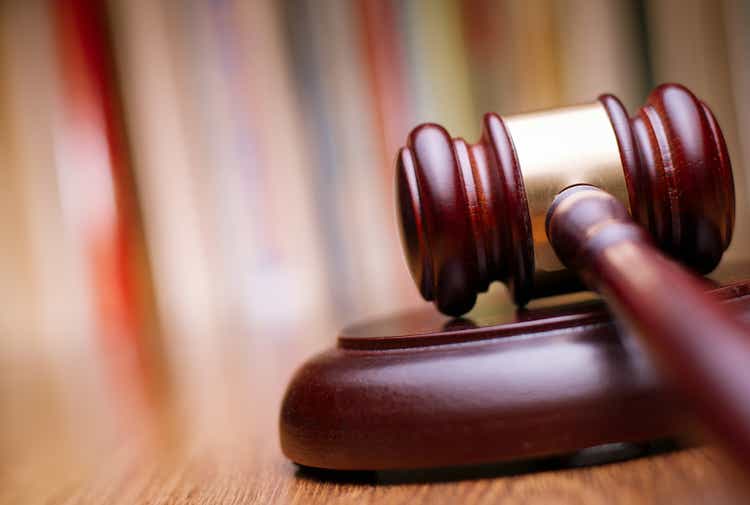 Canadian biopharma (NASDAQ:ACST) gained in the morning hours Friday after the company announced that a U.S. court dismissed a shareholder lawsuit related to its 2021 acquisition of privately held Grace Therapeutics.
The company and several executives have faced

four stockholder lawsuits alleging that the public disclosures on the merger agreement violated the SEC Act.

Two of four cases were voluntarily withdrawn, and the District Court for the Southern District of New York dismissed the remaining two lawsuits on Friday in response to a motion the company and other defendants filed. All four stockholder lawsuits have now been denied subject to appeal, ACST said.
According to the merger agreement, ACST shareholders were expected to own ~55% of the combined entity shares, with Grace shareholders owning the remainder.