Fannie Mae book of business advances 1.1% in August after sluggish July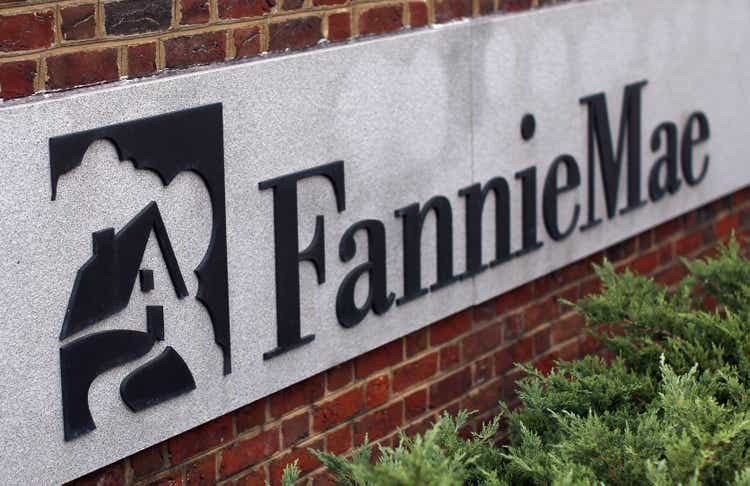 Fannie Mae's (OTCQB:FNMA) guaranty book of business increased at a compounded annualized rate of 1.1% in August, improving from the 0.6% growth rate seen in the prior month, according to its monthly summary

dated Friday.

The book of business rose 4.4% YTD on compounded growth rate, falling behind the 7.0% pace for all of 2021.
Its conventional single-family serious delinquency rate drifted down four basis points to 0.72%.
The company's exposure to Freddie Mac (OTCQB:FMCC) collateral that was included in outstanding Fannie resecuritizations stood at $242.3B.
Previously, (Aug. 31) Fannie Mae book of business rises 0.6% in July, smallest increase in a year.