Raytheon Technologies bags $232.78M Naval Air Systems contract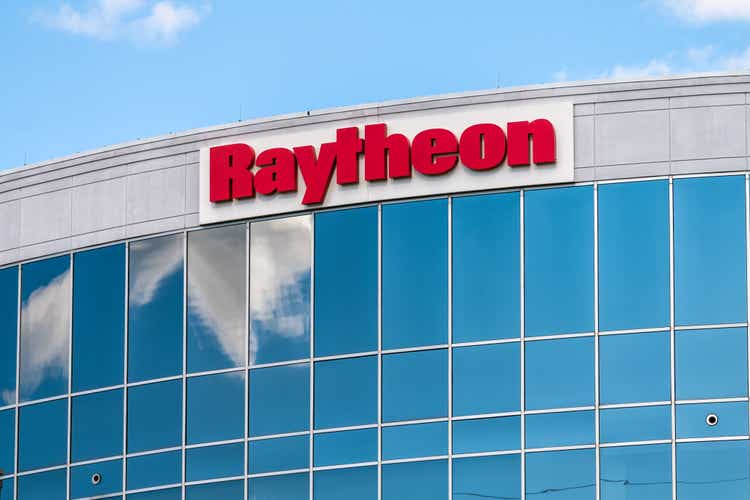 Raytheon Technologies (NYSE:RTX) is awarded a ~$232.78M cost-plus-incentive-fee contract to procure material and support equipment for depot maintenance facilities and unit level support equipment, as well as to provide program administrative support for non-recurring sustainment activities and supplies, services, and planning for depot standup and expansion in support of the for the F-35 Lightning II Program.
Work is expected to be completed in September 2025. The Naval Air Systems Command is the contracting activity (N0001922C0016).