Enanta starts mid-stage trial of EDP-938 for RSV infection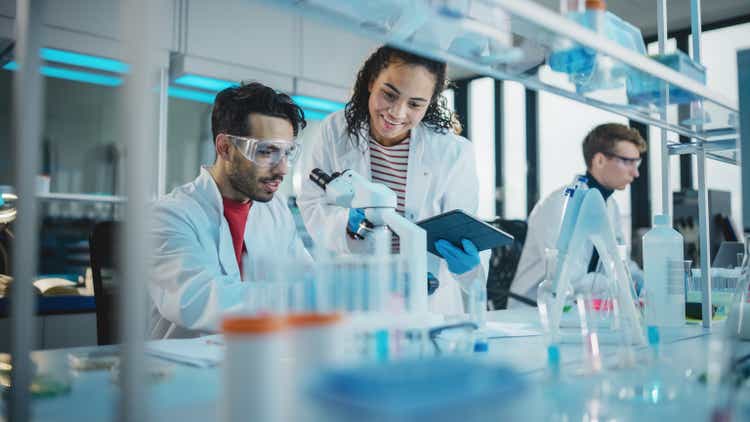 Enanta Pharmaceuticals (NASDAQ:ENTA) said it started a phase 2b trial of EDP-938 to treat adults with acute respiratory syncytial virus (RSV) infection who are at high risk of complications, including elderly and/or those with congestive heart failure, chronic obstructive pulmonary disease (COPD) or asthma.
In the study 180 patients will be treated with 800 mg of EDP-938 or placebo for five days and evaluated for 28 days thereafter.
"In previous clinical studies, EDP-938 significantly improved the percentage of people with undetectable RSV RNA at the end of treatment, consistent with inhibiting viral replication," said President and CEO Jay Luly.