Buy Disney, sell American Airlines among BofA's top 10 fourth quarter ideas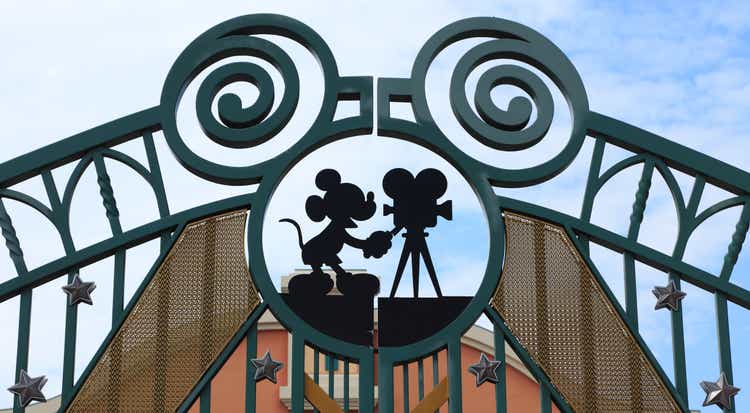 BofA Securities picked nine longs and one short in its list of best alpha-generating ideas for Q4 out Monday.
"This list represents some of our fundamental equity analysts' highest conviction ideas for the 4th quarter," strategist Anthony Cassamassino said. "Ideas that we think should be on your list - and one you should consider shorting." (See the picks for Q3.)
On the overall market, strategist Michael Hartnett remains tactically bearish and advises investors to "'nibble at 3600, bite at 3300, gorge at 3000' on the S&P 500 (SP500) (SPY)."
All the stocks are rated Buy except Underperform-rated American Airlines (NASDAQ:AAL):
SA contributor Daniel P. Varga recently took a look at AAL vs. LUV.