Belite Bio down 21% after disappointing mid-stage results of rare eye disease candidate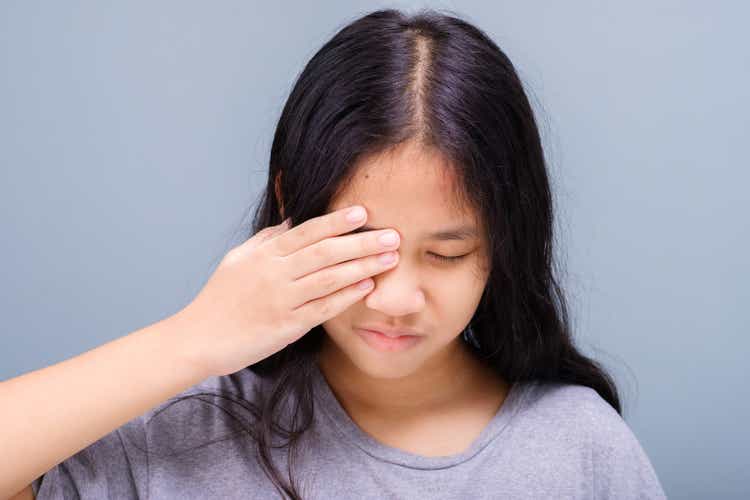 Belite Bio (NASDAQ:BLTE) is

off 21%

in Monday trading after reporting disappointing phase 2 results on tinlarebant for adolescent Stargardt Disease, a rare eye disease characterized by fatty material build-up in the macula.
While the company presented the

results in a positive light in a Friday evening news release -- a majority of the subjects showed stabilization of visual acuity in at least one eye and no atrophic lesion in 12 of 13 subjects over 12 months of treatment, investors seem less than impressed.

Data also showed that fundus autofluorescence imaging indicated no autofluorescence expansion in 7 of 13 participants and 9 of 13 subjects demonstrated a stabilization or improvement in visual acuity.
The trial is slated to last for two years.