FDA clears Oncternal to proceed with dose escalation study for lymphoma car-T therapy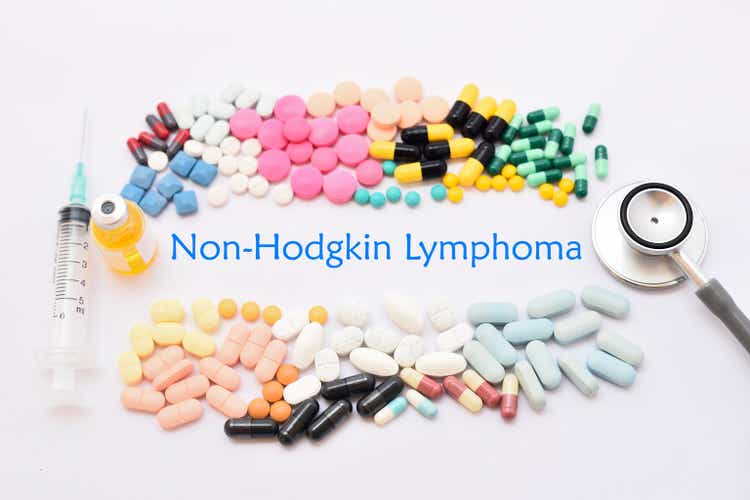 Clinical-stage biopharma Oncternal Therapeutics (NASDAQ:ONCT) on Monday said the U.S. FDA had cleared it to proceed with a phase 1/2 dose escalation study of its car T-cell therapy ONCT-808 for the treatment of aggressive B

cell non-Hodgkin's lymphoma ((B NHL)).

The company said it had got a 'Study May Proceed' letter from the FDA, 30 days after it submitted its investigational new drug application for the study.
"Our initial dose finding study will enroll patients with aggressive B NHL, including those that have failed prior CD19 therapy, which represent a significant unmet need in the market today," ONCT CEO James Breitmeyer said in a statement.
The company expects to start the trial in the coming months and anticipates presenting interim results at a scientific conference next year.
ONCT stock

+4.1%

to $1.01 after hours.