U.S. nat gas tumbles to 12-week low on high storage, mild weather outlook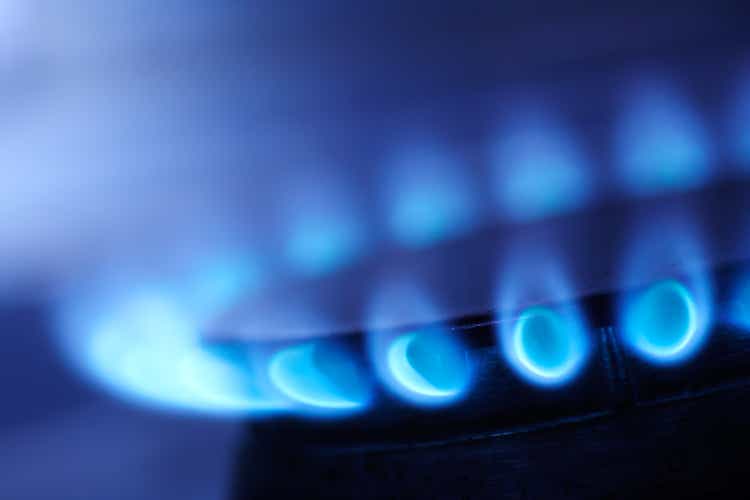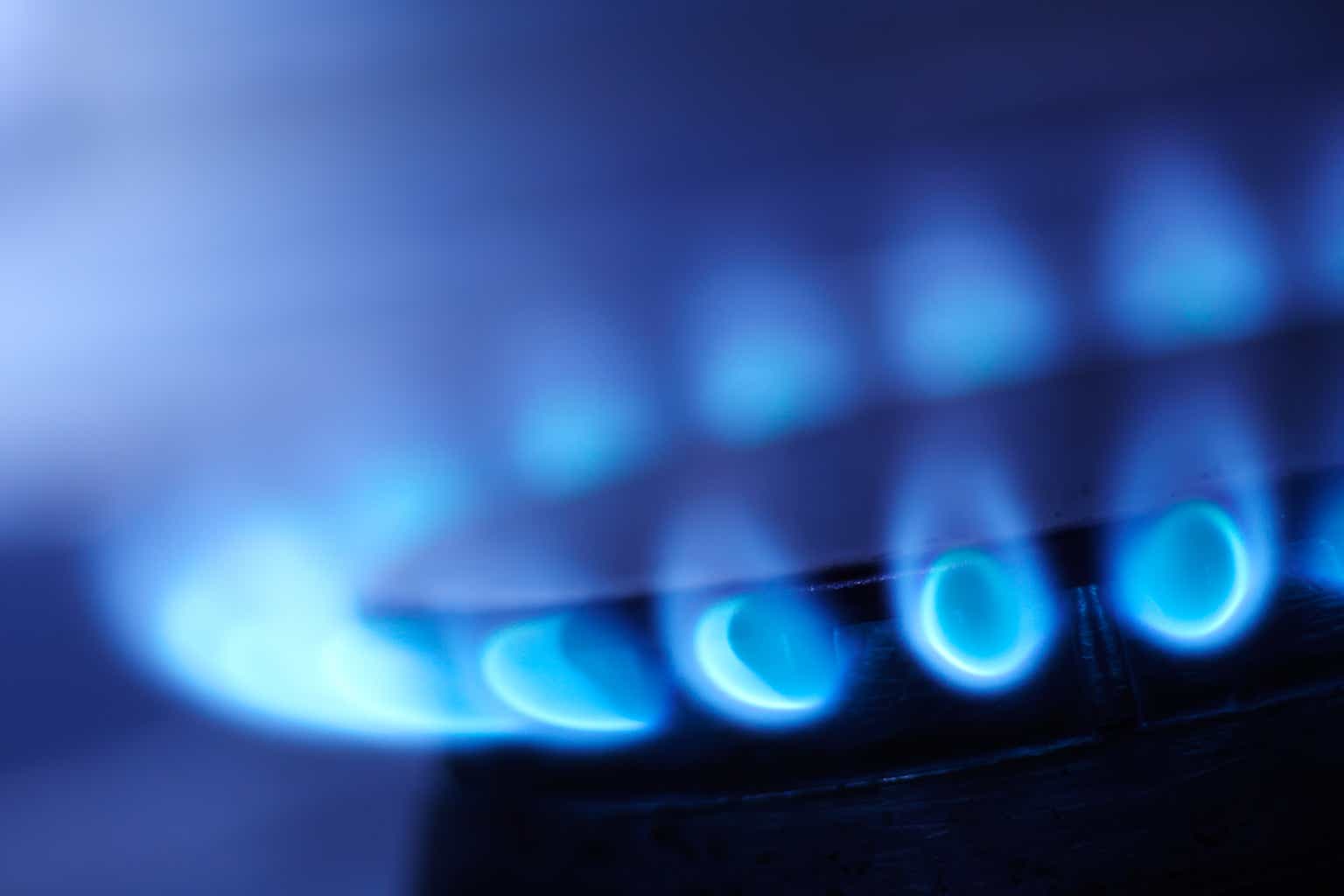 U.S. natural gas futures (NG1:COM) slid on Monday to their lowest since mid-July, with the November contract closing -4.4% to $6.47/MMBtu, on high U.S. storage levels and an outlook for mild temperatures that likely would keep demand in check.
Much of the U.S. will be "comfortable" this week with highs in the 60s-80s, with some colder exceptions, NatGasWeather.com said in a report that points to "light national demand," adding that U.S. storage levels are expected to remain high.
ETFs: (NYSEARCA:UNG), (UGAZF), (DGAZ), (UNL), (FCG), (BOIL)
Gas-focused equities nevertheless enjoyed broad gains, as energy led all S&P sectors in Monday's trading: (SWN) +7%, (CHK) +5%, (CTRA) +4.6%, (CRK) +4.5%, (RRC) +4.3%, (EQT) +2.8%, (AR) +1.9%.
Europe's energy problems surely remain worrisome, but the need for U.S. liquefied natural gas seems lower than previously thought, Mizuho's Robert Yawger said: "There was a perception earlier in the crisis that every spare molecule of U.S. natural gas would have to be shipped to the euro zone as LNG to save the day and keep the lights on in the continent this winter, [but] that may no longer be the case."
S&P Global Platts reported feedgas deliveries to Cheniere Energy's (LNG) Sabine Pass export plant have dropped by nearly 1B cf since the start of October, as planned maintenance limited natural gas deliveries to one of the facility's key supply pipelines.
During the weekend, Berkshire Hathaway's (BRK.A) (BRK.B) 800M cf/day Cove Point LNG export plant in Maryland shut for about three weeks of planned annual maintenance.
Gas demand already had been affected by the outage at the Freeport LNG export plant in Texas, which was consuming ~2B cf/day of gas before it shut on June 8.