Twitter jumps 22% after Musk says he wants to revive $44B deal (updated)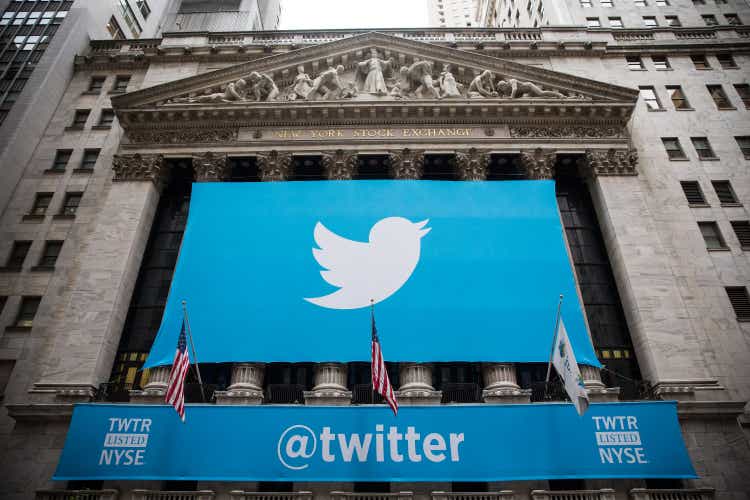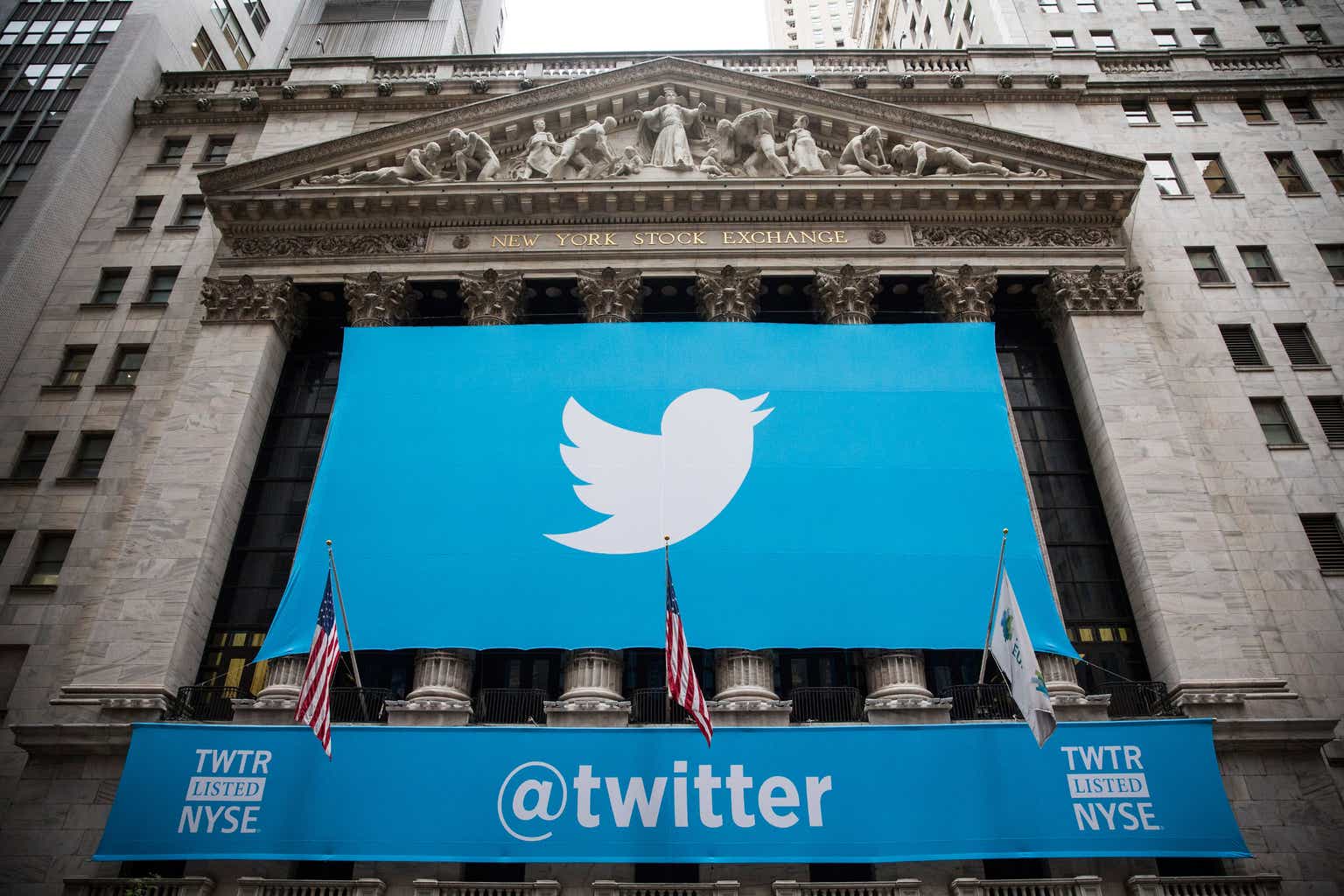 Elon Musk confirmed the sending of a letter to Twitter (NYSE:TWTR) proposing the completion of the $44B buyout deal he had agreed to (and then tried to abandon).
Twitter (TWTR) stock resumed trading shortly

before the close,

up 22%

. That's its biggest gain since April.

Updated with close: Twitter stock (TWTR) closed

up 22.4%

to $52.06, its highest closing point since November.
In an updated SEC filing, Musk attached the letter his attorneys sent.
He proposed going through with the deal pending a stay of the Twitter v. Musk et al. trial action, as well as receiving the debt financing.
"On behalf of X Holdings I, Inc., X Holdings II, Inc. and Elon R. Musk (the 'Musk Parties'), we write to notify you that the Musk Parties intend to proceed to closing of the transaction contemplated by the April 25, 2022 Merger Agreement, on the terms and subject to the conditions set forth therein and pending receipt of the proceeds of the debt financing contemplated thereby, provided that the Delaware Chancery Court enter an immediate stay of the action, Twitter vs. Musk, et al. (C.A. No. 202-0613-KSJM) (the 'Action') and adjourn the trial and all other proceedings related thereto pending such closing or further order of the Court."
The parties are reportedly returning to the Delaware Court of Chancery Tuesday afternoon to set up a plan for next action.
Updated 3:35 p.m.: Twitter has acknowledged receiving the letter. "We received the letter from the Musk parties which they have filed with the SEC. The intention of the Company is to close the transaction at $54.20 per share." Bid/asks on the halted stock are looking at a spread between $51.50 and $52.50.
Updated 3:41 p.m.: Twitter has resumed trading, now up 21.7% to $51.75.
Twitter (TWTR) stock had been halted (then

up 12.7%

) for news pending since 12:13 p.m. following reports of the letter.