Adobe paring earlier gains amid activist speculation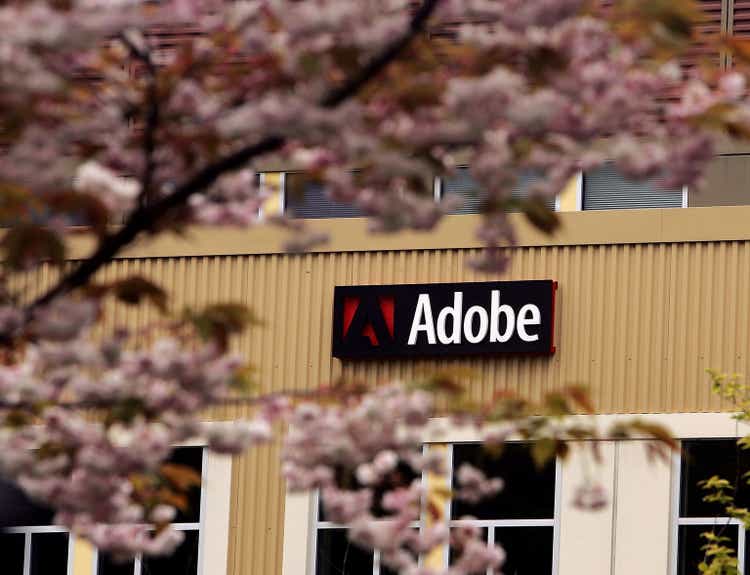 Adobe Inc. (NASDAQ:ADBE) pared some earlier gains after

rising as much as 2.7%

after traders passed around a report from Tuesday that speculated the tools company could be a potential target for an activist.
Adobe (ADBE) may

be a possible activist target given its recent plunge following the

$20 billion purchase of Figma

last month that wiped out $25 billion of Adobe's market cap. Adobe is in the 75th percentile of companies most likely to be targeted by an activist investor, according to Insightia's Vulnerability module.

An activist could try to provide an alternative strategy for the company including a stock repurchase and dividend, the report speculated. In addition, an activist may highlight Adobe's high selling, general, and administrative costs, which are more than double the S&P 500 index average, according to the report.
Adobe (ADBE) shares had plunged 20% through Wednesday since the deal was announced last month. Adobe last month saw several downgrades from sell side firms following the announcement of the Figma deal.