Nevro down 9% after UnitedHealth won't cover spinal cord stimulation for some indications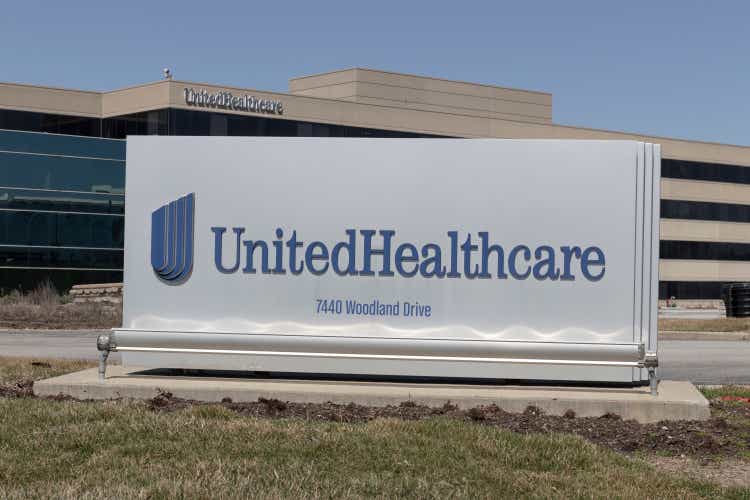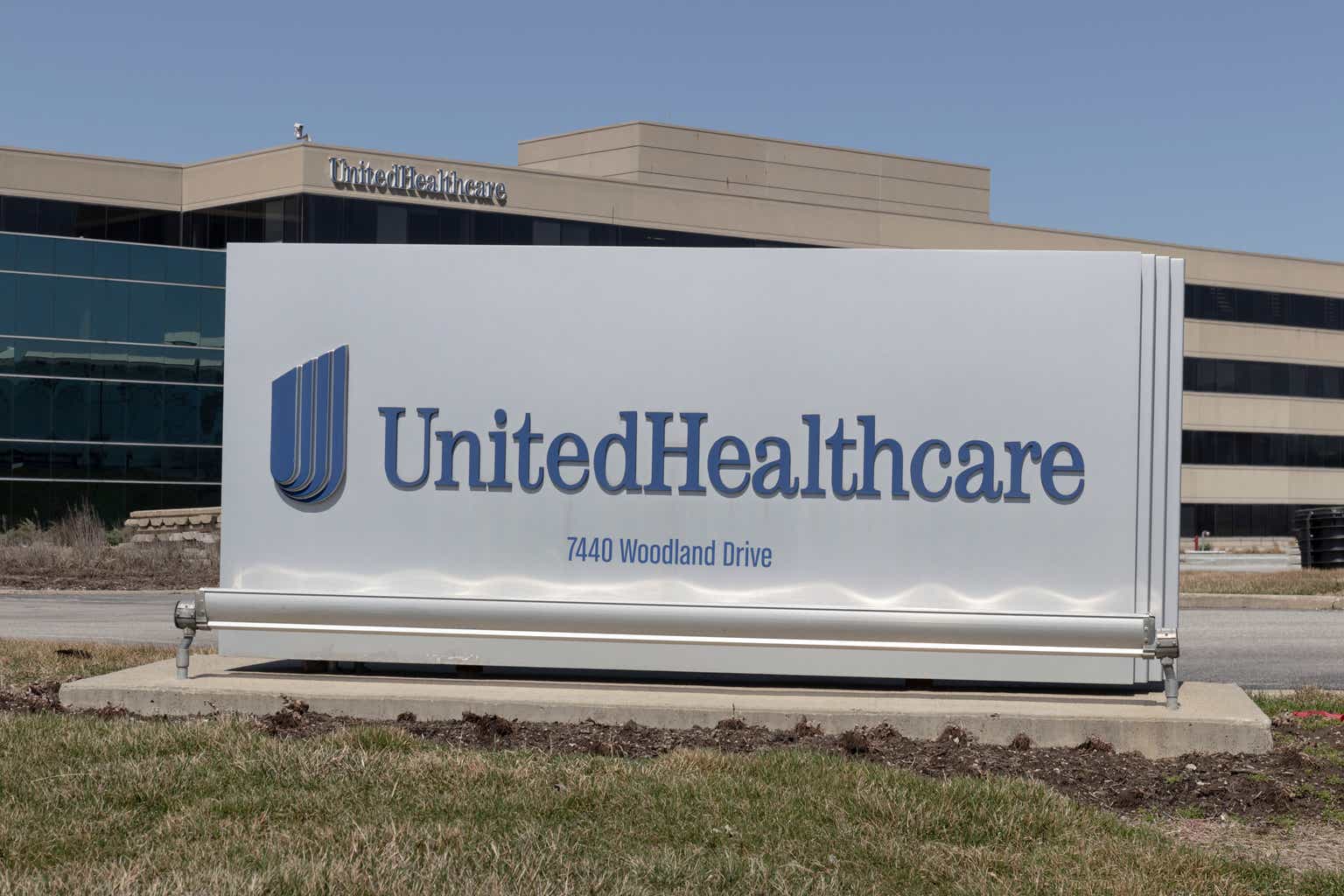 Nevro Corp. (NYSE:NVRO) is

down 9%

in Thursday afternoon trading after UnitedHealth Group (NYSE:UNH) issued a new medical coverage determination for spinal cord stimulators that excludes coverage for certain conditions.
Effective Dec. 1, the health insurer will not cover implanted electrical spinal

cord stimulators if they are used for chronic intractable back pain without prior spine surgery or refractory angina pectoris due to lack of evidence of benefit in these areas.

However, UnitedHealth (UNH) will cover the stimulators for complex regional pain syndrome, painful lower limb diabetic neuropathy, and failed back surgery syndrome.
Nevro (NVRO) markets the Senza spinal cord stimulation system.
Seeking Alpha's Quant Rating views Nevro (NVRO) as a hold.