Targa Resources moves to S&P 500; Payoneer jumps on SmallCap 600 addition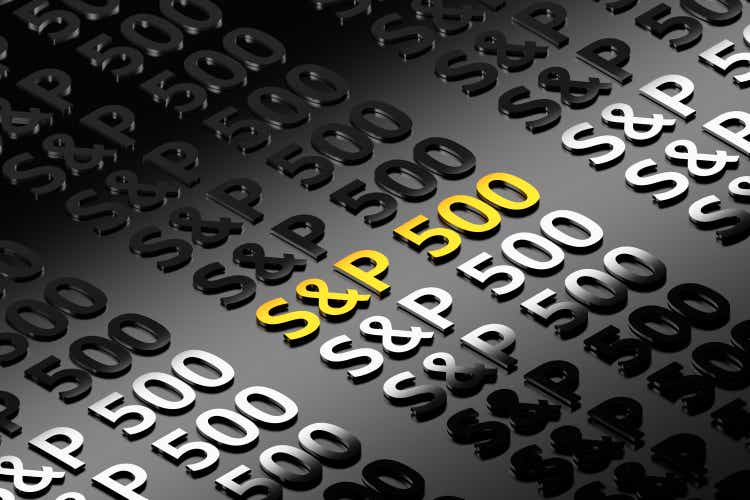 Targa Resources (NYSE:TRGP) is joining the S&P 500, taking the place of Nielsen Holdings (NYSE:NLSN), which is set to be acquired in coming days.
That set off a minor shuffle in the S&P Dow Jones indexes.
Targa has

been in the S&P MidCap 400 index, so taking its place there is Lantheus Holdings (

NASDAQ:LNTH

), which is

down 4.1%

postmarket.

And Lantheus is in the SmallCap 600, so it's removal makes room for the addition of Payoneer Global (NASDAQ:PAYO), which has

jumped 8.9%

on the news.
The Nielsen acquisition is expected to close Oct. 11, so the index moves are effective before the open of trading on Wednesday, Oct. 12.