Judge pauses Twitter-Musk trial to allow for closing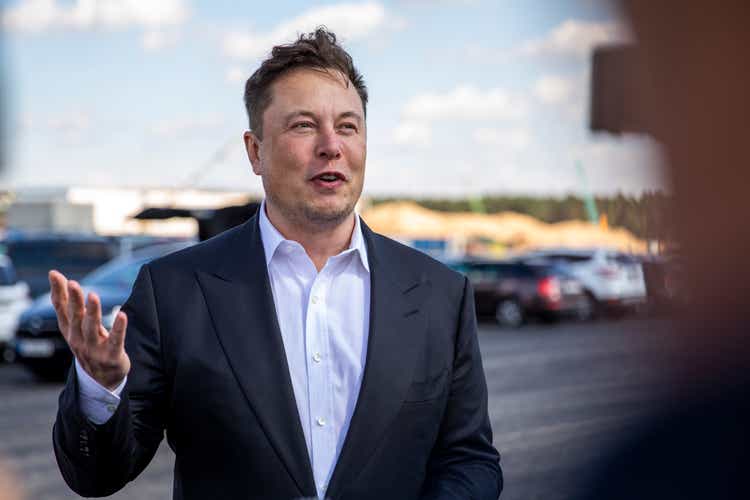 Twitter's (NYSE:TWTR) trial to force Elon Musk to go through with a $44B buyout has been paused until the end of Oct. 28 to allow the parties to close on the deal, the Delaware

judge presiding over the case has ruled.

"This action is stayed until 5 p.m. on Oct. 28, 2022, to permit the parties to close on the transaction," writes Chancellor Kathaleen McCormick of Delaware's Court of Chancery. McCormick said that if the transaction doesn't close by that date and time, both parties are to contact her about setting a trial date in November.
Twitter stock (TWTR) rose

0.7%

after hours. The shares briefly spiked

as high as 3.5%

in after-hours trading following the ruling's release.
Notably, the new deadline is two days after Twitter is expected to post third-quarter earnings results.
That's a rapid development after Musk's team pushed on Thursday afternoon to stay the trial, and Twitter's team posted an equally rapid response opposing any pause.