PureTech Health plunges 21% after confirming proposal from Nektar Therapeutics (update)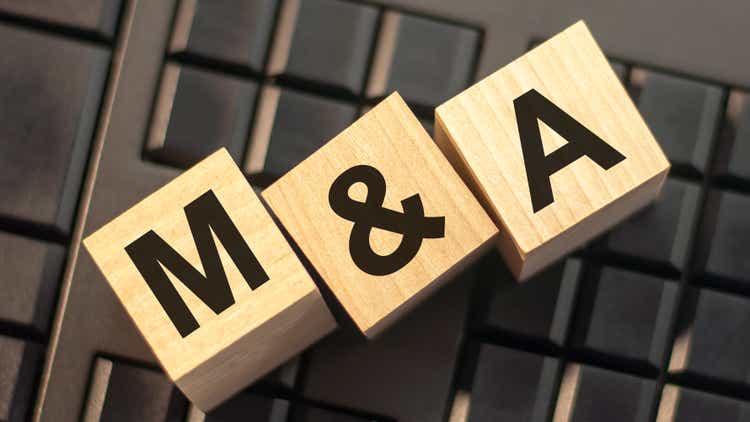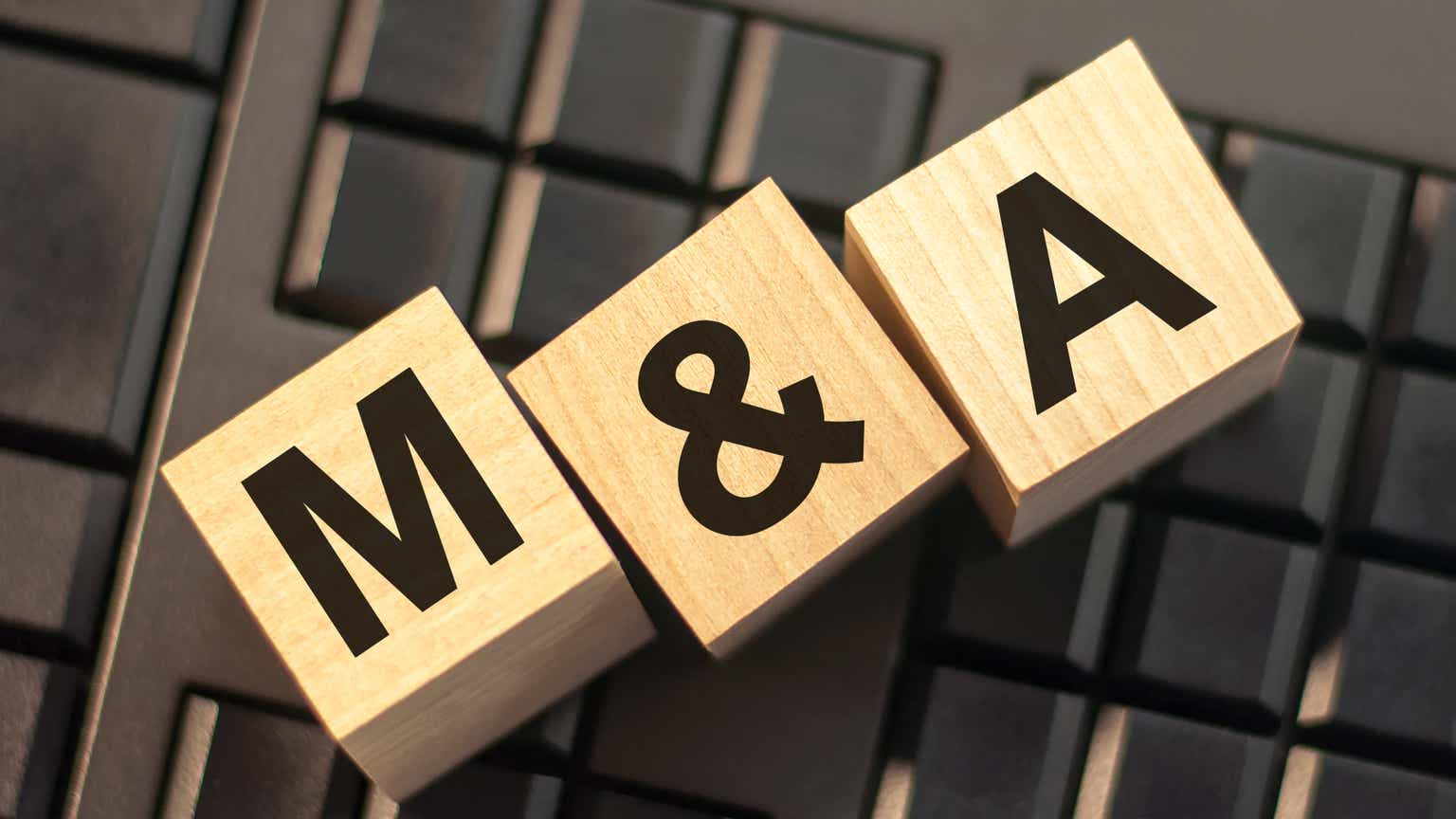 Update 10:02am: Updates shares.
PureTech Health (NASDAQ:PRTC)

dropped 21%

after it confirmed receiving a non-binding proposal from Nektar Therapeutics (NASDAQ:NKTR) to combine. Nektar

fell 4.3%.

PureTech and Nektar remain in discussions regarding the proposal, according to 6-K filing. There

can be no certainty that any firm offer will be made, nor as to the terms of any such offer. A further announcement will be made as and when appropriate.

The disclosure comes after PureTech (PRTC) jumped 19% on Thursday on a Betaville report about speculation that the company may be a takeover target.
PureTech (PRTC) has a market cap of more than $800 million, while Nektar (NKTR) is valued at $630 million.
In August Nektar (NKTR) was downgraded at JPMorgan citing setup after end to anti-cancer program.