Is the stock market open on Columbus Day?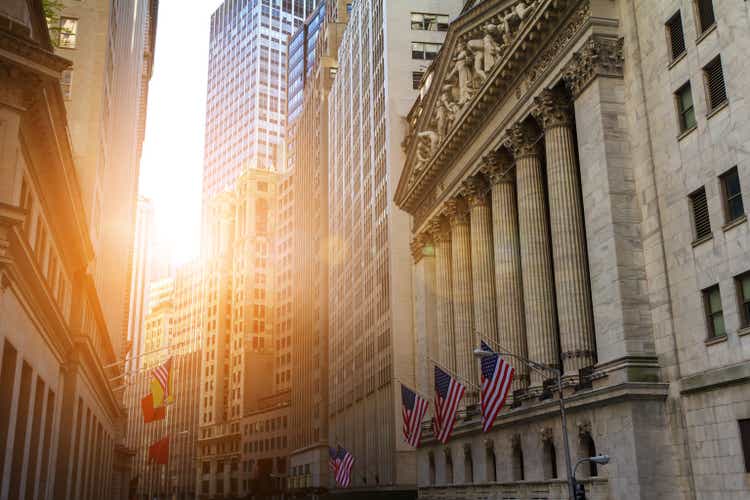 The stock market remains open on the Columbus Day federal holiday on Monday, October 10.
The bond market is closed as banks are also closed.
Stock trading on Columbus Day, now observed in some states and localities as Indigenous Peoples' Day, can be more volatile, with lower volume due to the bond market holiday and more people taking a three-day weekend.
Columbus Day first became a federal holiday in 1937 after the Knights of Columbus lobbied President Franklin D. Roosevelt to recognize it.