Nevro plays down impact from UnitedHealth coverage decision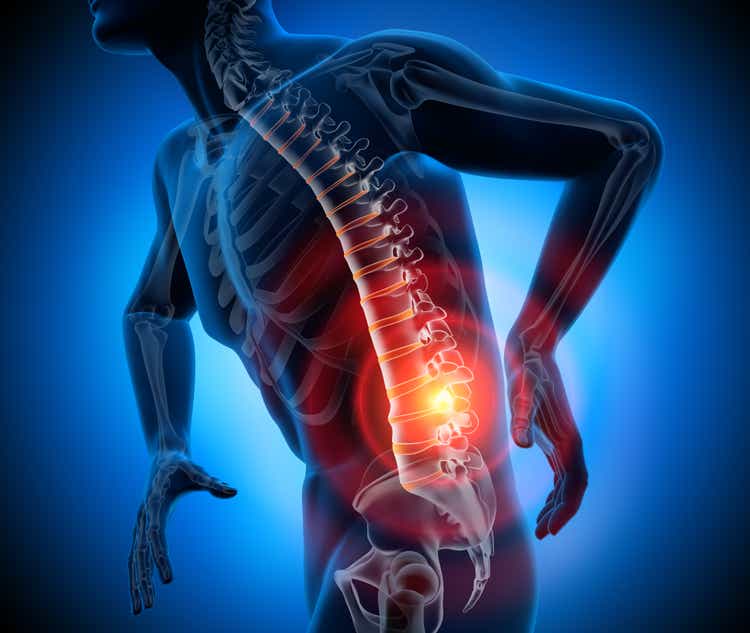 Healthcare equipment maker Nevro Corp. (NYSE:NVRO) announced Monday that the recent decision by UnitedHealthcare (UNH) to limit coverage for spinal cord stimulation (SCS) devices is unlikely to have a material impact on its future

revenue.

NVRO, the maker of the Senza spinal cord stimulation system, sold off last week in reaction to UNH's revised coverage policy on SCS products that excludes patients with chronic intractable back pain without prior spine surgery (NSBP).
The company said it would continue to support the appeal process for coverage with the data from the SENZA-NSRBP randomized controlled trial targeted at NSBP patients.
NVRO rules out a material impact from the decision on the "go-forward revenue" and sets the impact on 2023 revenue at "low to mid-single digit millions of dollars."

Wall Street analysts expect NVRO to report $455.4M revenue in 2023 with a projected ~12% YoY growth.