Flying-taxi service Joby soars 18% on Delta Air Lines' $60M investment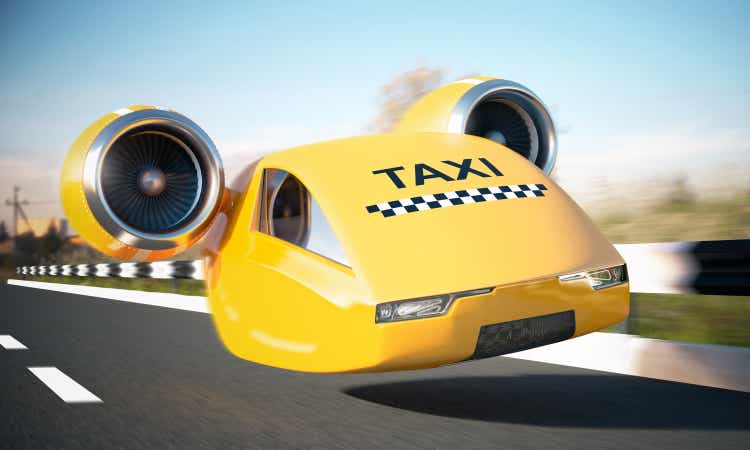 Air mobility firm Joby Aviation (NYSE:JOBY) shares surged

18%

on Tuesday morning after it received a $60M equity investment from and forged a multi-year partnership with Delta Air Lines (NYSE:DAL).
The partnership will offer sustainable home-to-airport transportation service

to Delta (

DAL

) customers, beginning in New York and Los Angeles.

The companies will work together to integrate a Joby-operated service into Delta's (DAL) customer-facing channels, enabling passengers from New York and Los Angeles to reserve a seat for short-range journeys to and from city airports when booking Delta travel.
The partnership will be mutually exclusive across the U.S. and U.K. for five years following commercial launch, with the potential to extend that period.
The airline has made an upfront equity investment of $60M in Joby (JOBY), with the opportunity to expand the total investment up to $200M as the partners achieve substantive milestones on the development and delivery of the service.