Bright Health narrows footprint to only offer Medicare Advantage in California, Florida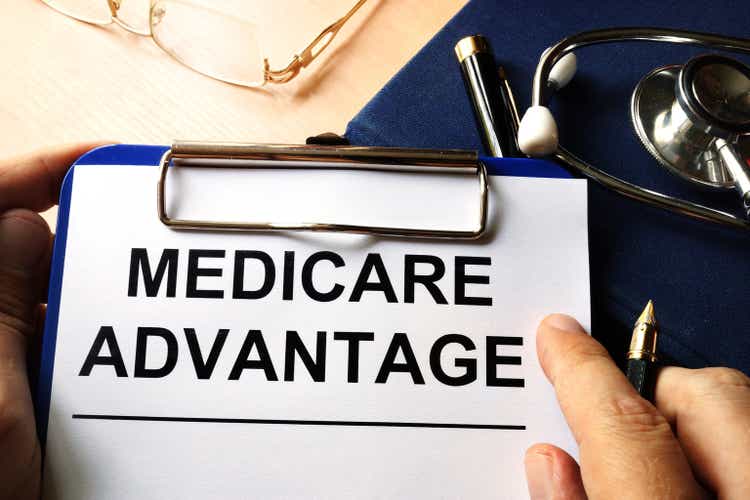 As part of its Fully Aligned Care Model Plan, Bright Health Group (NYSE:BHG) will no longer offer Medicare Advantage plans outside of California and Florida.
In addition, the health insurer will no longer offer individual and

family plan products through its Bright HealthCare segment in 2023.

Bright House (BHG) also said it has raised $175M in committed convertible preferred equity capital that is expected to close in the next few weeks.
As a result of the changes, the company expects to be profitable on an adjusted EBITDA basis next year.
Bright House is also maintaining its 2022 adjusted EBITDA at the midpoint of the range.
Seeking Alpha's Quant Rating views Bright House (BHG) as a hold with high marks for valuation and growth.