Nevro's Senza spinal cord stimulation system for chronic pain gets FDA approval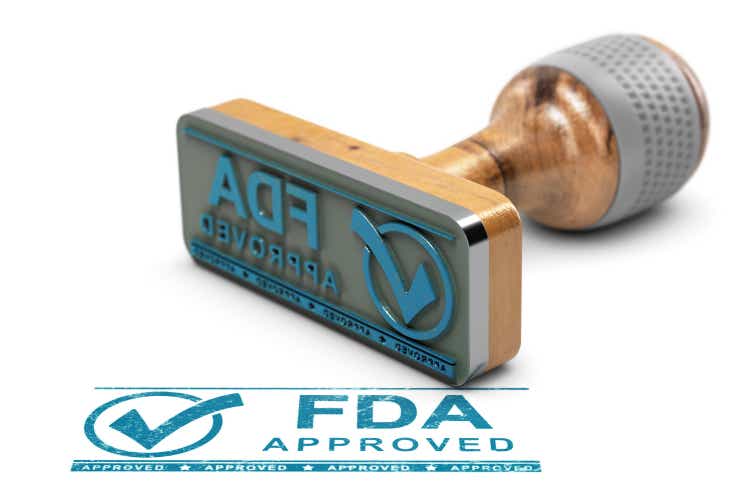 The U.S. Food and Drug Administration (FDA) approved Nevro's (NYSE:NVRO) Senza HFX iQ spinal cord stimulation (SCS) system.
Senza HFX iQ is the first and only Artificial Intelligence (AI)-based SCS system which learns from patients, the company said in

an Oct. 12 press release.

Nevro noted that the the system was developed to address the variability in pain from patient to patient and to help patients optimize and maintain long-term pain relief.
The system consists of the HFX iQ Implantable Pulse Generator (IPG), HFX Trial Stimulator, charger and HFX App and will launch with algorithms specifically for treating chronic back and leg pain, including non-surgical back pain and painful diabetic neuropathy.
Nevro will start a limited release of the device in the U.S. this quarter, with a broad U.S. market launch planned for early 2023. The company noted that it has also filed for approval in Europe.