Relmada Downgraded at Truist, Guggenheim in wake of depression candidate failure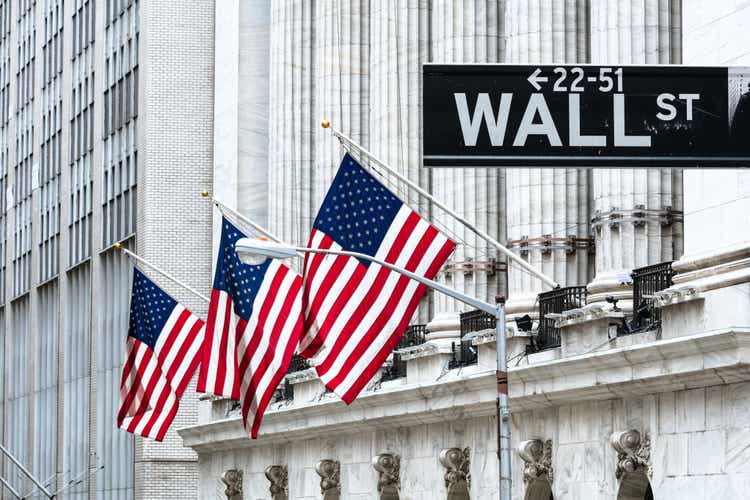 Truist and Guggenheim have downgraded Relmada Therapeutics (NASDAQ:RLMD) to hold and neutral, respecitvely, following the failure of phase 3 depression REL-1017.
Truist lowered its price target to $10 from $90 (~54% upside based on Thursday's close) while Guggenheim doesn't have a target.
Truist analyst Joon Lee wrote that based on conversations with key opinion leaders, REL-1017 would have faced headwinds on approval due to a REMS requirement and DEA scheduling.
Guggenheim is removing its sales estimated for REL-1017.
Analyst Yatin Suneja wrote that Relmada could still salvage the candidate by either adding substantially more participants to the RELIANCE 1 trial or persuade regulators to exclude patients from the handful of sites where a high placebo effect was observed. However, Suneja conceded the second option is less likely.
Seeking Alpha's Quant Rating views Relmada (RLMD) as a hold with high marks for momentum and growth.