Chip-stock swoon leads slate of broad tech losses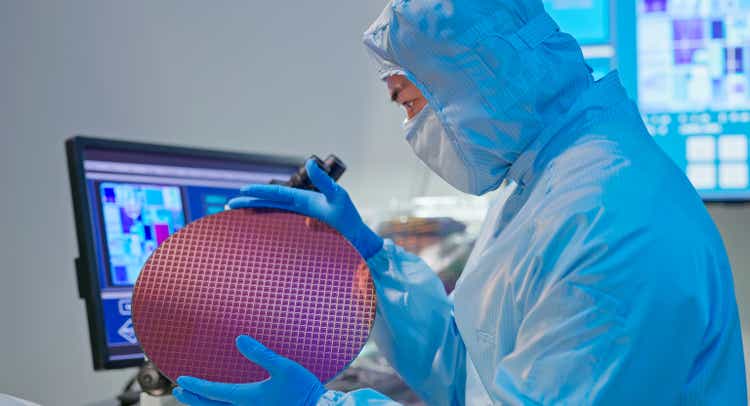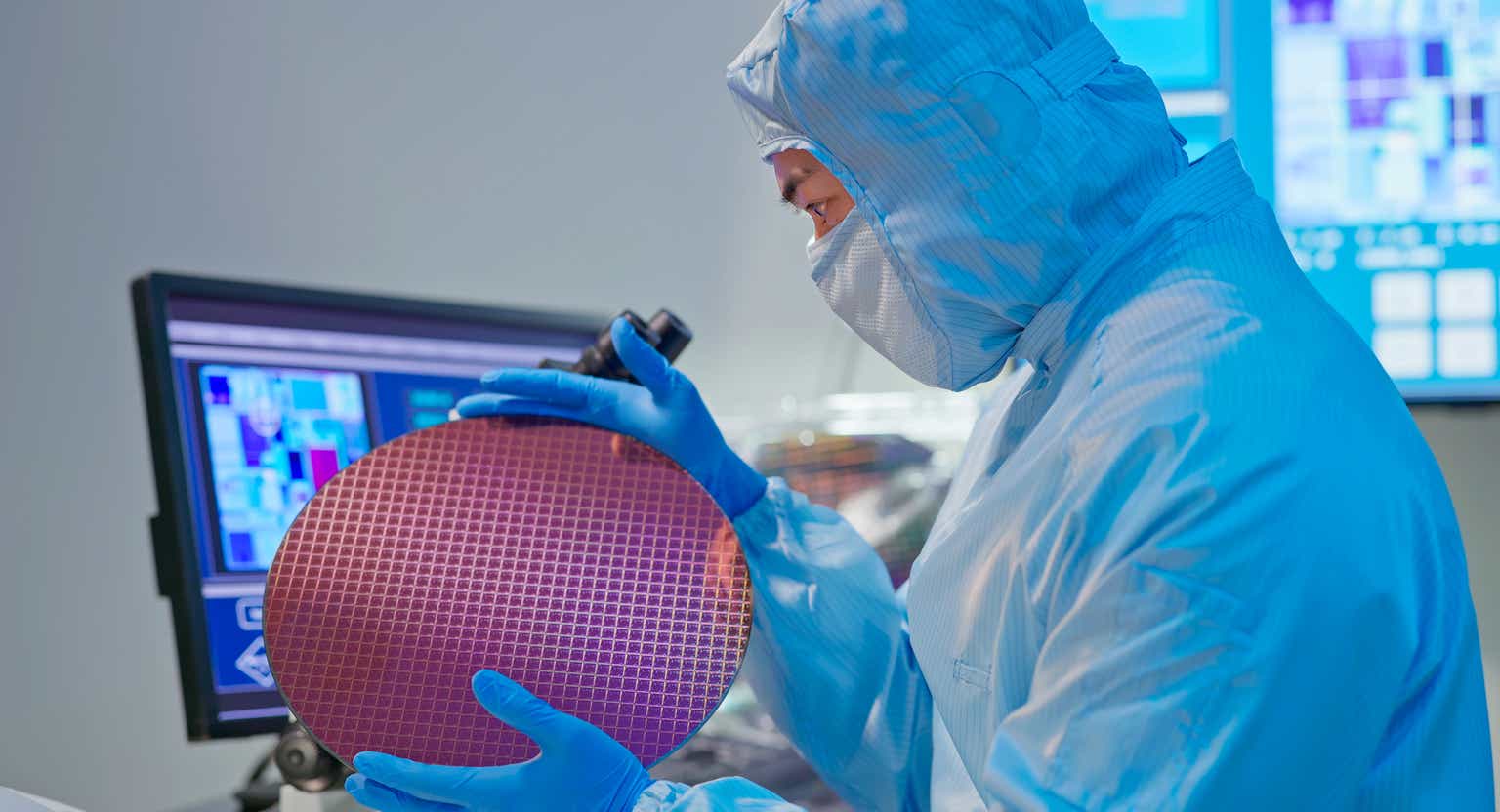 Tech stocks were in the red, Friday, as bellwethers such as Apple (NASDAQ:AAPL), Intel (NASDAQ:INTC) and Microsoft (MSFT) retreated, and the sector dealt with more fallout related to new U.S. rules on chipmakers doing business in China.
For the broader market, it was a case of the same-old, same-old, as fears about the economy and ongoing rising inflation weighed on investors' minds heading toward the weekend. Among tech leaders, Apple (AAPL) shares fell 2.4%, Intel (INTC) stumbled by 1% and Microsoft (MSFT) gave up 2% as trading progressed.
Chip stocks were in the spotlight, again, as the U.S. International Trade Commission said it was investigating Qualcomm (QCOM), Taiwan Semiconductor (TSM) and Samsung (OTCPK:SSNLF) for potential patent violations involving certain integrated circuits and devices. Qualcomm (QCOM) shares were trimmed by 1.7%, while Taiwan Semi (TSM) fell 3%.
Semiconductor companies have been roiled all week since the U.S., in an effort to keep some chip technologies from getting into the hands of the Chinese military, put in place new restrictions on some chip products from being sold in China. The rules prohibit U.S. companies from working with Chinese chipmakers, and allow for chips that designed for use in artificial intelligence, high-performance computing, data centers and supercomputers to only be sold to companies based in China with an export license.
Chip-equipment makers felt the brunt of the market's negativity after the likes of Lam Research (NASDAQ:LRCX) and Applied Materials (NASDAQ:AMAT) tapped the brakes on their business in China. Lam (LRCX) shares dropped 5.6%, while Applied Materials (AMAT) gave up 4.5%, KLA Corp. (KLAC) fell by 4.4% and Dutch chip-equipment maker ASML (ASML) pulled back by 5%. Both Lam (LRCX) and ASML (ASML) are scheduled to report quarterly results on October 19.
Intel (INTC), which reports quarterly results on October 27, has also been seen as facing multiple challenges following reports that it will soon lay off as much as 20% of its sales and marketing staff.