U.S. Bancorp gets U.S. regulatory approval to buy MUFG Union Bank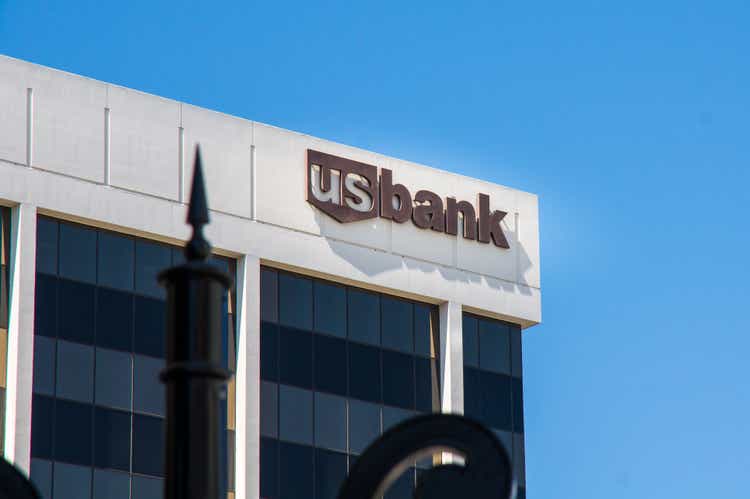 U.S. Bancorp (NYSE:USB) said Friday it gained regulatory approval from the Federal Reserve's Board of Governors and the Office of the Comptroller of the Currency to complete the previously announced acquisition of MUFG Union

Bank's core regional banking franchise from Mitsubishi UFJ Financial (

NYSE:MUFG

).

Recall in mid-September when the companies agreed to extend the termination date of the acquisition to December 31 from September 30.
With the combination, USB is set to gain over 1M consumer customers and about 190K small business customers on the West Coast, it said.
The deal "allows us to make investments to serve customers and enhance competition on the West Coast," U.S. Bancorp Chairman, President and CEO Andy Cecere said in a statement.
USB stock climbed

4.1%

in afternoon trading, hovering around session highs, after the lender's Q2 earnings topped Wall Street expectations.
Previously, (Oct. 12) U.S. Bancorp, MUFG Union Bank to sell 3 MUFG branches to HomeStreet Bank.