Rogers, Shaw plan Competition Bureau mediation over merger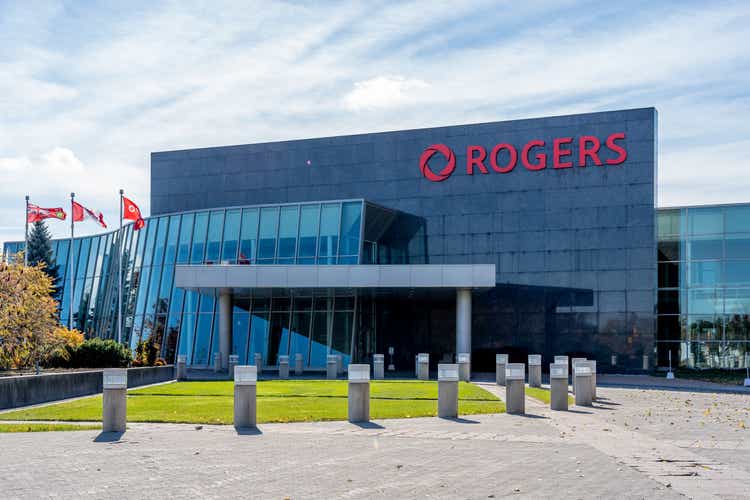 Rogers Communications (NYSE:RCI) (RCI.B:CA) and Shaw Communications (NYSE:SJR) (SJR.B:CA) have given notice they intend to mediate the case of their proposed merger with Canada's Competition Bureau Oct. 27-28.
That falls into a mediation window

set for the deal, Bloomberg notes.

Quebecor (QBR.B:CA) will take part as well; the company has a deal to buy most of Shaw's wireless assets if Rogers' proposed acquisition of Shaw goes forward.
The Competition Bureau has requested a one-day-long mediation session.
The deal has been approved by Shaw shareholders as well as the court and the Canadian Radio-television and Telecommunications Commission. The Competition Bureau, though, has sued to block the transaction.
In early September, Canada's Competition Committee said selling Freedom Mobile to Quebecor subsidiary Videotron doesn't resolve antitrust concerns about the Rogers/Shaw deal.