Enochian stock climbs on US patent for oncology platform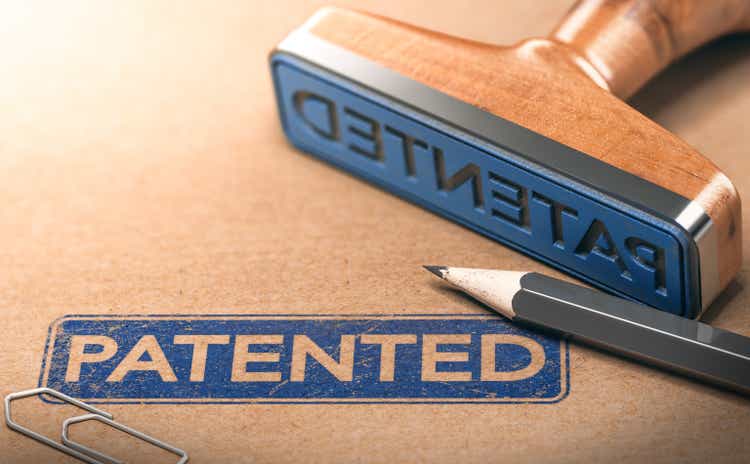 Enochian BioSciences (NASDAQ:ENOB) stock rose

~5%

on Monday after the company said that it received a U.S. patent for its proprietary cancer treatment platform which could potentially be used to induce life-long remission.
Preclinical animal and laboratory studies of

the company's product candidate to treat pancreatic cancer in humanized mice model of hu-BLT (ENOB-DC-11) have shown positive results, the company added.

"We are incredibly excited to have been awarded this patent for Enochian's allogeneic cell and gene therapy cancer treatment platform, especially following promising early study results," said Enochian's CEO Mark Dybul.
Enochian noted that if results remain positive, it will potentially submit a pre-IND application to the FDA by early- to mid-2023, followed by IND submission and human trials planned for the end of 2023 or early 2024.
The company hopes to expand its oncology treatment platform to product candidates which could include triple-negative breast cancer, glioblastoma and/or kidney cancer.