Generali is said to weigh takeover of Guggenheim asset management unit for $4B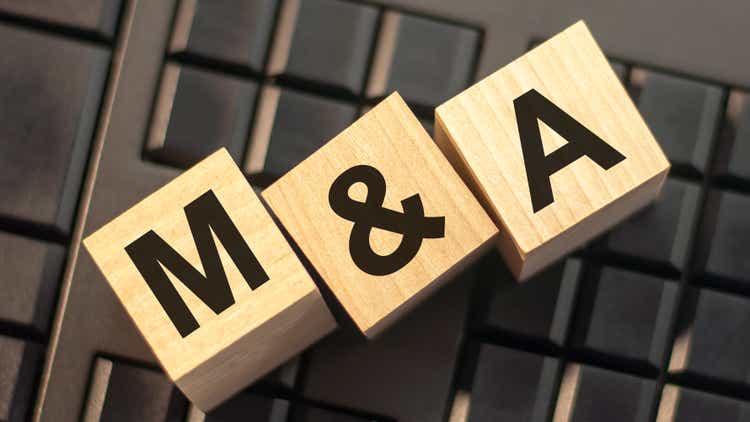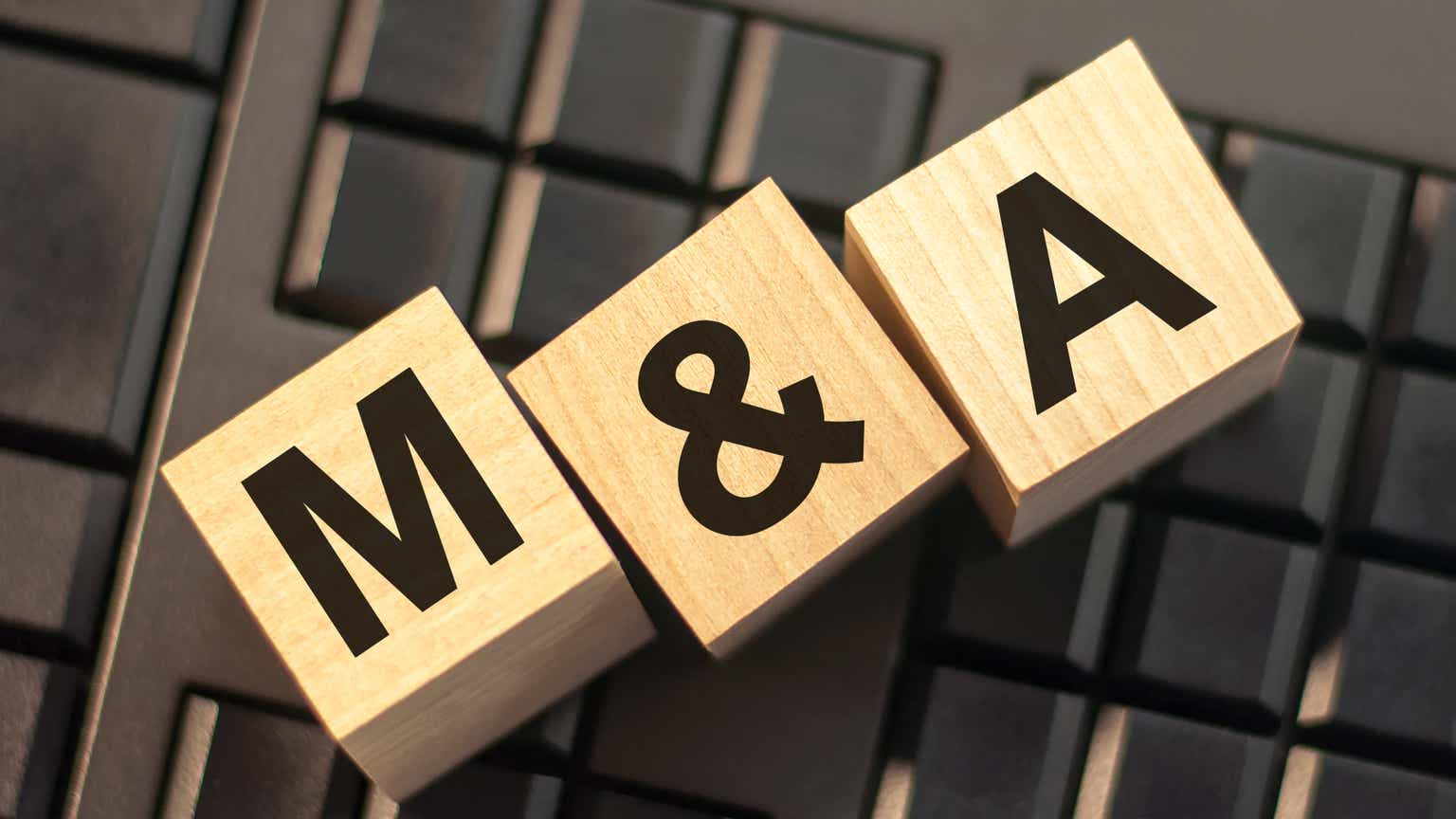 Assicurazioni Generali (OTCPK:ARZGF) (OTCPK:ARZGY), the biggest insurer in Italy, is progressing in its discussions to buy the asset management business of U.S.-based Guggenheim Partners, in a deal that could be valued at as much as $4B, Bloomberg

reported Friday, citing people with knowledge on the situation.

Generali (OTCPK:ARZGY) was said to have first weighed the acquisition of Guggenheim's asset management division to expand its asset arm at the end of September, when the stock climbed over 4% as a result of the news.
The insurer will determine whether it wants to formalize a bid by the end of 2022 as it completes due diligence on the matter, the people told Bloomberg.
Spokesmen for Generali and Guggenheim declined to comment to Bloomberg's request for comment.
The potential acquisition comes at a time when the U.S. dollar (DXY) is at its strongest in decades, thus making U.S.-based assets more costly.
See how Generali's earnings fared in the first half.