CDC considering use of oral polio vaccine in NYC area amid outbreak - CNBC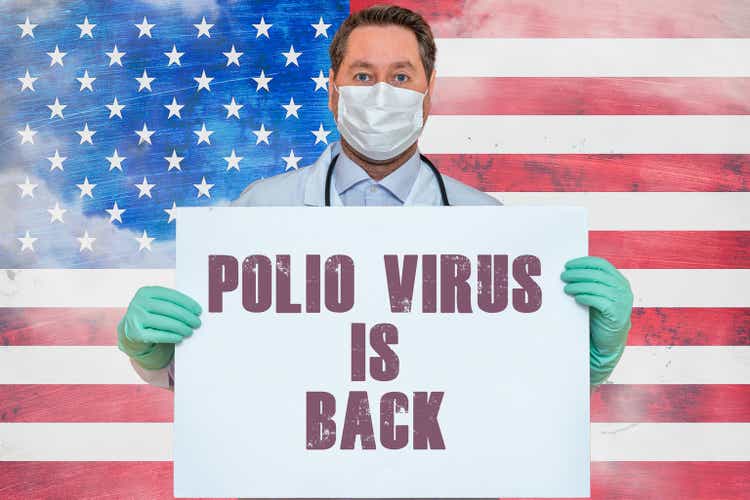 The CDC is collaboration with the New York State Department of Health on whether to use the oral polio vaccine for the first time in two decades as an outbreak impacts the New York

Cuity metropolitan area,

CNBC

reported.

"It will be a process," Janell Routh, CDC's team leader for domestic polio told the financial news network. "It's not something that we can pull the trigger on and have it appear overnight. There will be lots of thought and discussion about the reintroduction of an oral polio vaccine into the United States."
An individual in Rockland County, just north of New York City, became paralyzed in June after contracting polio. He was not vaccinated against the disease.
In September, New York officials said that polio was found in wastewater samples in New York City, Orange County, Sullivan County, and Nassau County.